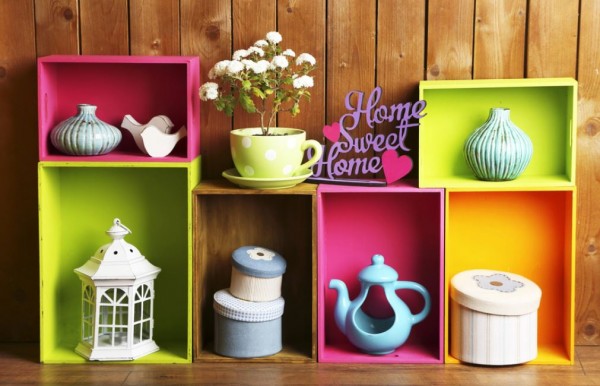 How you style your home is a reflection of your personal tastes and budget. However, not everyone is 'into' their home and would much rather spend their money on other things.
But you don't have to spend a fortune decorating to change things up a little; just a few small changes can make a HUGE difference.
Why not try out one or two of the following eight ideas - you will notice the difference almost instantly.
1. Stick in a few nice sayings and/or inspirational quotes.
2. Treat yourself to some mismatched cushions to add texture and colour to your living room.
3. Incorporate colour; lots and lots of colour.
4. Black kitchen cabinets are a good alternative to your typical white or wood finish.
5. Painted ceilings can make your home feel cosy, and they'll certainly get the neighbours talking.
6. Throwback to your disco days will funky accessories.
7. Just one dramatic piece can change an ENTIRE room.
8. Cute nooks give your home a romantic feel and also much-needed extra space.
SHARE if you love these ideas.