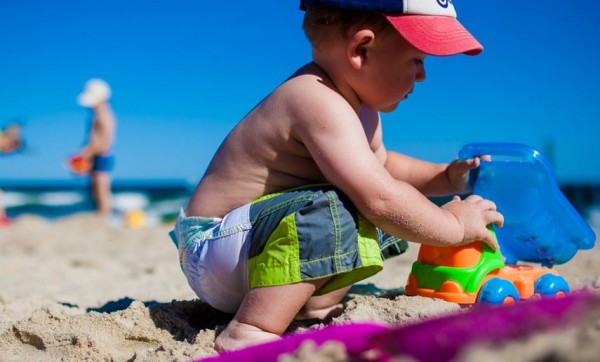 Thinking about heading away for a week or two in the summer but only have a small budget to work with? Well, with a little bit of preparation, flexibility and clever thinking, you'll be able to enjoy a few days away, without sending more than you have.
Take note of the following eight tips so you and the kids can enjoy a well-deserved break:
1. Book late
If you don't mind where you go then hold out for last minute deals that can be reasonably cheap. However, only do this is you are flexible with your destination and dates, otherwise you'll be disappointed.
2. Book early
If you have a particular date and place in mind it is important you book as soon as you can. The later you leave it to book, the higher the prices will be – remember, the early bird catches the worm!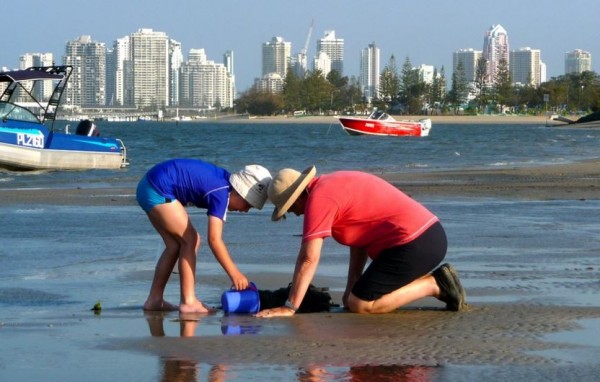 3. Enjoy a staycation
Why not save yourself a few bob by enjoying a staycation? You'll skip the cost of airfares and be able to spend more time relaxing and less time travelling – prefect if you have a tight budget or only a few days off.
4. Go with another family
Hiring a villa or apartment with another family can help to keep your costs way down. Most places charge you to hire the accommodation itself, not the amount of people who will be there. You can also go splits on food and car hire if you want. It's definitely a lot cheaper than staying in a hotel for a week.
5. Go camping
Going camping doesn't mean you'll have to slum it for a week – these days campsites provide showers, cooking facilities and even activities. While prices depend on whether you choose to pitch a tent or stay in a camper van, you'll definitely save yourself a few bob.
6. Check exchange rates
If possible, check the country's exchange rate before you book - if you end up getting less for your money then you'll end up spending more than you like or have.
7. Bring a packed lunch EVERYWHERE, especially for your journey
Before you head to the airport or the ferry, make up a few sandwiches and fruit snacks and pop them into a lunchbox. This way you'll avoid having to stop off and pick up some lunch for the kids, which can be very expensive. Do this when you reach your destination – stock up on the hotel's complimentary breakfast or if you're self-catering make up lunch before you head out.
8. Be flexible with your dates
If possible, avoid flying at the weekends or early morning/ late evening as these are peak times and are more likely to be expensive.
SHARE if you'll be taking these tips into consideration when going away this year.