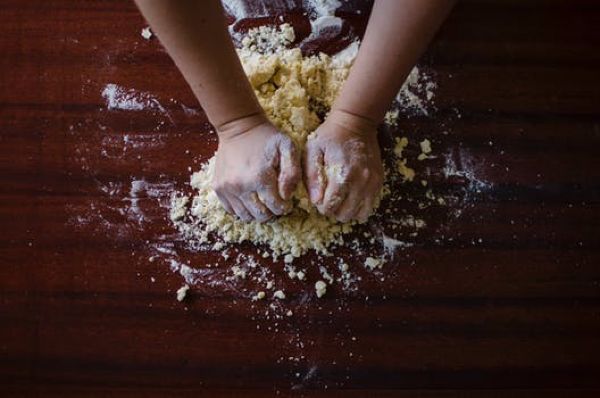 When it comes to baking up a storm, we're a nation of fakers, not bakers according to a new survey by Dr. Oetker Baking. The research found that while a nearly unanimous 97 percent agree that nothing tastes quite as good as home made baked goods, our own kitchen skills leave a bit to be desired.
91 percent of us can turn out a batch of the humble Rice Crispy Bun, yet only 22 percent can master a Panna Cotta (the horror!) and over half of respondents rated their own baking skills as average at best.
In fact, 88 percent of Irish men and women admitted to experiencing a baking disaster. With 1 in 3 confessing to baking cakes with raw middles and almost half having burnt a cake, our bakes may not pass the taste test!
However, 95 percent wish they could be a better baker and our own lack of skills certainly doesn't deter us from admiring the experts with Irish Celebrity Chef, Rachel Allen being named as Ireland's favourite baker. The Ballymaloe baker topped the poll ahead of Nigella Lawson (19%) who came in second place and the ever-critical Great British Baker Off judge, Paul Hollywood, came in third place, proving he has some of his own critics out there!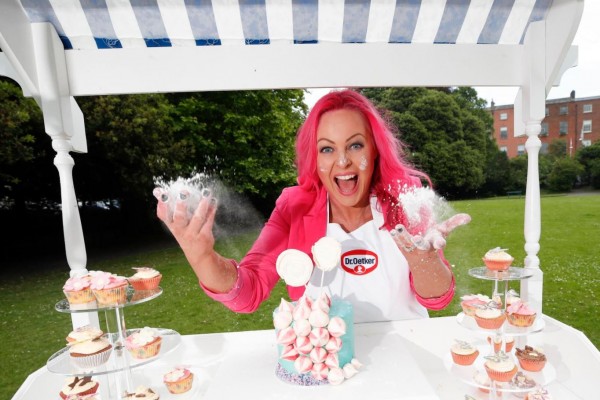 While only 36 percent of survey respondents bake at least once a week according to the survey, baking is still seen as a much-needed way to connect with family. With the majority of respondents stating that a family member inspired them to bake, and 85% claiming they bake for family gatherings more than any other occasion.
Whether an average baker, a kitchen calamity, or a family in need of some quality time, Dr. Oetker is here to help! The Dr. Oetker Faker to Baker challenge is a five-week Facebook campaign designed to help the Irish population hone their baking skills, create memories, and even earn prizes along the way.
Novice bakers can go from burnt buns to show-stopping cakes and be in with a chance of winning a Kitchen Aid, the ultimate pro baker accessory. By following weekly video tutorials on Dr. Oetker Baking's Facebook page, participants can learn to bake like a pro in five weeks. To enter the challenge, follow the tutorial and a post photo of your tasty creation, using the hashtag #FakerToBaker on the Dr. Oetker Baking Facebook page.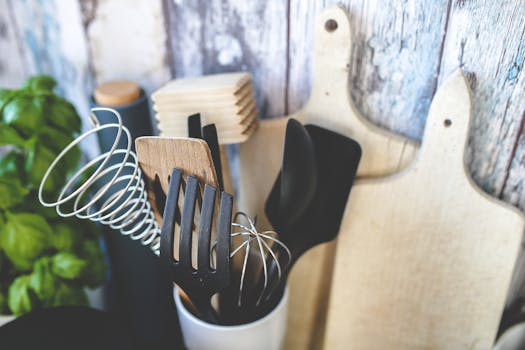 Five weekly winners will receive a Dr. Oetker Baking Hamper filled to the brim with baking goods. The public will then vote on these photos to crown the Ultimate Faker to Baker, who will receive their very own KitchenAid.
It's time to go from Faker to Baker…. Yes, We Can-dy!
Do you have what it takes to be the Ultimate Faker to Baker? To take part log on here!