A recent study has discovered that women often have intimate photos or videos used against them during arguments with their partner.
The findings were revealed following an online relationship quiz organised by Women's Aid. 20,000 people took part in the study, which looked at the effects of abusive relationships - particularly amongst young people.
Overall, almost 16,000 women confirmed that their partner has threatened to post intimate photos or images online, as a result of a fight.
Worryingly, 83% of women admitted that their partner has hit them once in the past, and they are afraid that it could happen again.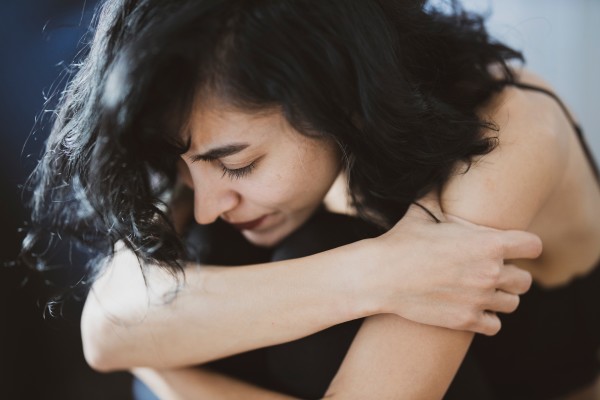 Coercive control was also an integral part of the quiz, with 72% of respondents noting that their partner is constantly demanding to look at their phone, and insists on knowing the passwords to all of their devices.
Lastly, almost 70% of women who took part in the quiz revealed that their partner has previously forced or pressured them into doing something sexual that they did not want to do.
Women's Aid's #TooIntoYou campaign is all about recognising the signs of coercive and abusive behaviour in relationships. The leader of the charity's campaign, Mary Hayes, explained that, particularly in younger relationships, the signs of abuse can be difficult to spot, especially if it has become normalised behaviour.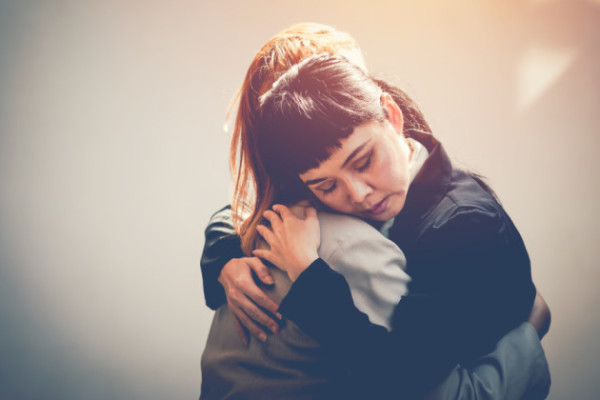 "If this is seen as the norm, it sets a precedent for other unhealthy behaviours which can get worse and more dangerous over time," she detailed.
"It feeds into a message that men are entitled to power and control in their intimate relationships with women," she added.
Although legislation surrounding the posting of intimate photos has been tightened in recent years, the director of the National Women's Council, Orla O'Connor, insisted that the quiz's findings showcase that more education needs to be done.
"It really shines a light on the importance of the current review of our sex education programme. There is a lot to be done there, because we know how poor sex education is in schools," she stated.