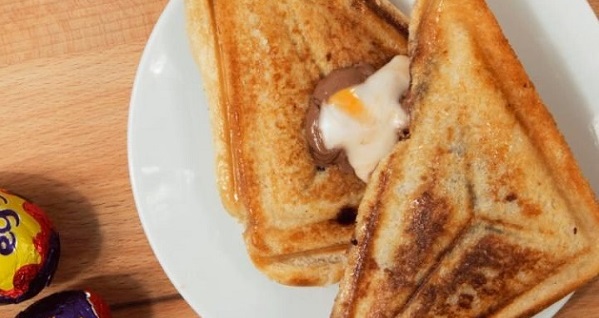 If you're a bit of a chocaholic, and you wait with baited breath for the annual arrival of the Cadbury's Creme Egg, then it's probably safe to say that all of your Christmases have just come at once.
Cadbury Ireland has this week announced that a Creme Egg café will be coming to town in February! No, this is not a drill!
The Crème de la Creme Egg Café will be open from February 16 – 20 (that's Tuesday until Saturday), and will be located on Canal Road in Dublin 6.
While the mere idea of the café may sound too good to be true, we're already salivating over the menu, which includes a Creme Egg Toastie.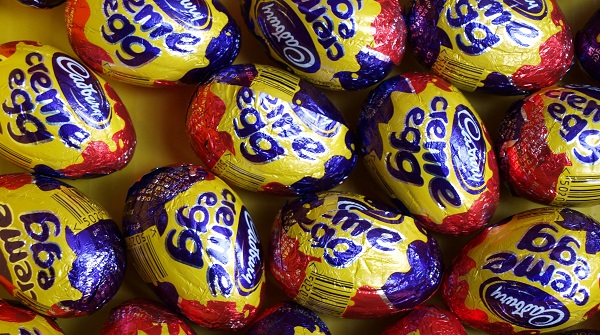 Following the lead of the Creme Egg Café in London, diners will also get to enjoy entertainment and appearances from special guest performers as they gorge on some chocolatey goodness.
The good news here is that entry to the café is free, but as spaces are limited you will have to book ahead in order to be guaranteed a place.
This is a wonderful idea if you're looking to treat the kids to a special day out, and do be advised that under-16s must be accompanied by an adult.
For more information, and to reserve a spot, follow this link. All that's left now is to count down the days!