A cup of tea makes everything feel that little bit better. Your mam always made you one (with extra sugar) when you were nursing a broken heart. You drink it with your sisters on a rainy Sunday morning, or as you sit down to enjoy the next book you're reading. It's the first thing you do when you get home after being caught in the rain.
It's a massive source of comfort for our nation and now you can use it to help others!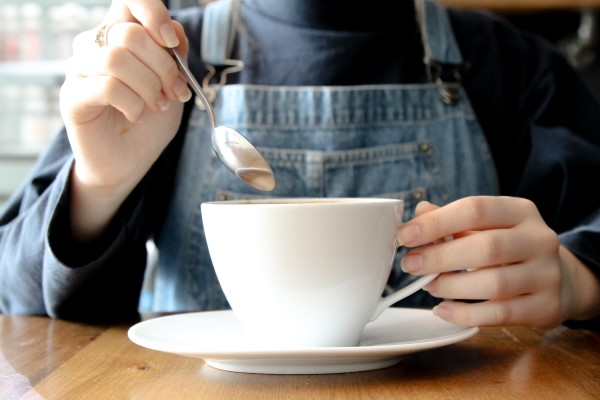 Be part of the most important tea party in Ireland on May 6th by hosting your very own Tea Day event for The Alzheimer Society of Ireland.
All the money you raise will immediately be put to work funding vital services in your local area. Register to share a cup of tea in your town.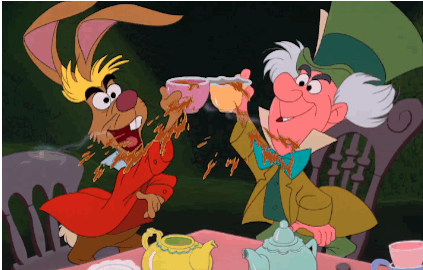 Speaking about the wonderful event, Dáithí Ó Sé said: "It may seem like a simple thing, but it will mean so much to families living in your area who are on the difficult and emotional journey of dementia, and who are in desperate need of support services like Dementia Advisers, home care, respite care, support groups and social clubs."
With 64,000 people in Ireland living with Alzheimer's or another form of dementia, and 30 people diagnosed each day, the time is more critical than ever to pitch in. We know that this number is set to more than double by 2050. And anyone can get dementia – even people in their 30s, 40s, 50s. In fact one in ten people diagnosed are under 65. And more than 180,000 people in Ireland are currently or have been a carer for a family member or partner with dementia.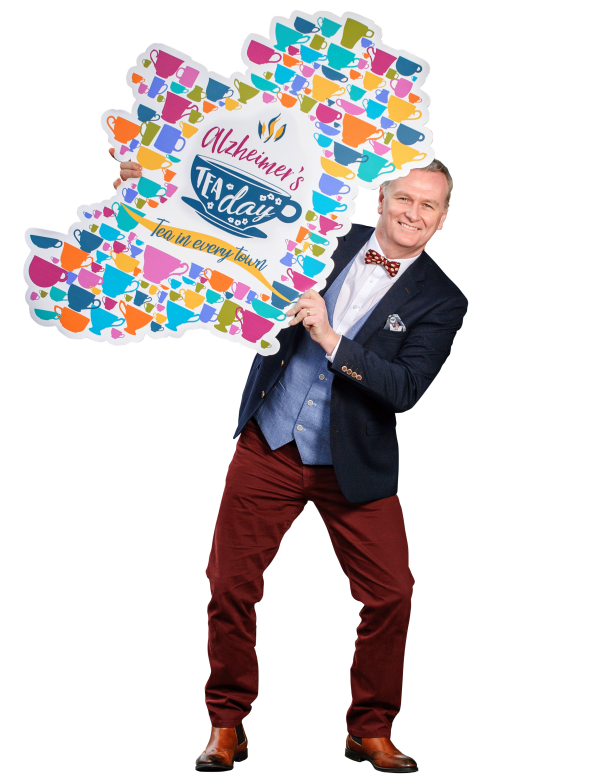 These figures mean that life-changing services are stretched thin – waiting lists are growing all the time. This is why Tea Day is so vital. It's the biggest and most important annual event for The Alzheimer Society of Ireland, and they couldn't do it without your help. Simply fill out a registration form and send it to The Alzheimer's Society of Ireland. They will then send you everything you need for the event. All you need to do is spread the word and put the kettle on!
You can register now at teaday.ie