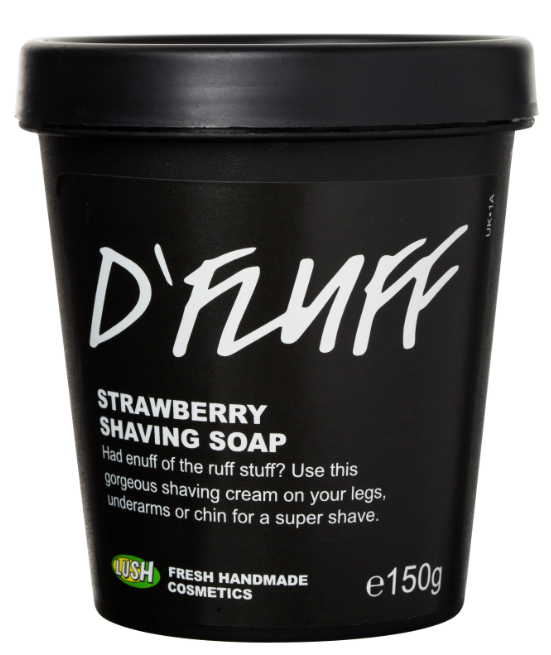 There is something about a delicious scent that can really make it feel like summer, even if the sun has failed to show its head.
Thankfully, the fresh new latest collection from LUSH Fresh Handmade Cosmetics will help to do just that. The new
range includes bath treats, shaving creams and hair styling products so there is bound to be something for everyone.
For hair there's Zest hair gelly – a self-preserving orangey hair jelly that gives both your hair and mood a boost. Made with a simple formula full of zesty ingredients, it will give your hair great hold, without feeling greasy. It contains sweet wild orange oil, pettigrain oil from the twigs of the bitter orange tree and neroli oil from the flowers of the bitter orange tree and smells good enough to eat.
If you are a bath-lover you are sure to love Granny Takes a Dip bath bomb. It is a multi-coloured bath bomb that contains an uplifting, spicy citrus scent, perfect for relaxing in after a long day. Its spicy, citrusy scent will pep you up while the lemon oil will boost your mood. Thee ginger and pepper are warming and help to boost circulation.
Not forgetting the legs, there's the D'Fluff shaving cream. Made with strawberries, coconut oil, maple and corn syrups and egg whites you might mistake it for something edible. Fresh strawberries are whisked together with moisturising Fair Trade Cocoa Butter from the FUNDOPO collective (in the Dominican Republic) to create a gorgeous bit of fluff that leaves you silky smooth..
Treat your guests to the Mangnificent soap
- a ripe and juicy mango soap with uplifting lemon, mandarin and neroli oils to awaken the mind and body. Or why not try the Parsley Porridge soap - a herbal soap with detoxifying parsley, antibacterial tea tree and milky oatmeal. The porridge oats lift dry and dead skin whilst the aloe gel cools and revives.
Not only do the products smell amazing, they are all guilt-free as they are self-preserving and cruelty free.