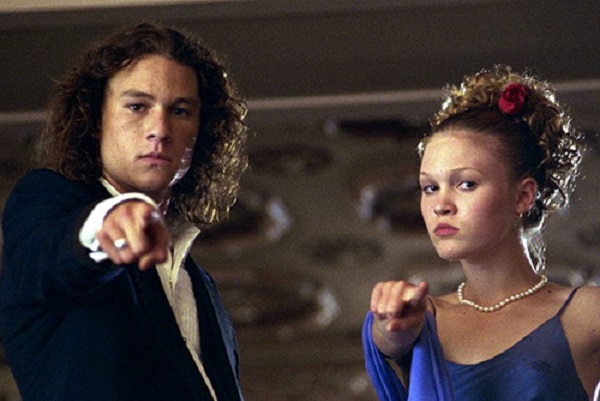 We can't help but waste time by daydreaming about our ideal home. Some people may want to live in a little cottage in the countryside. Others in a lavish apartment in New York. Or maybe even a penthouse apartment. What about a castle with a turret?
There are so many heavenly locations to dream about, and one of them has just been put up for sale.
The house from one the most-loved 90s movies 10 Things I Hate About You has just gone on sale for a mere $1.6 million, which is completely affordable… in our dreams.
We must admit that we often dreamed about starring alongside Heath Ledger in the classic teen movie.
It may have been released back in 1999, but we'll never forget that famous scene where he sang Can't Take My Eyes Off Of You to Julia Stiles' character Kat.
The five-bedroom house hasn't been on the market for over 30 years, but the price-tag is a little bit extravagant for us.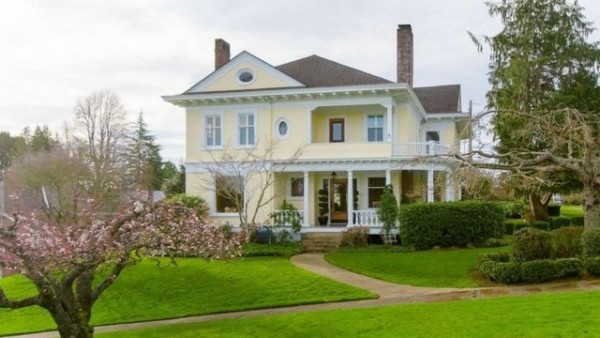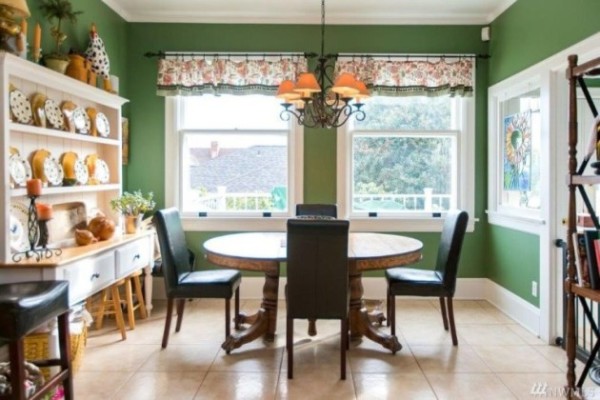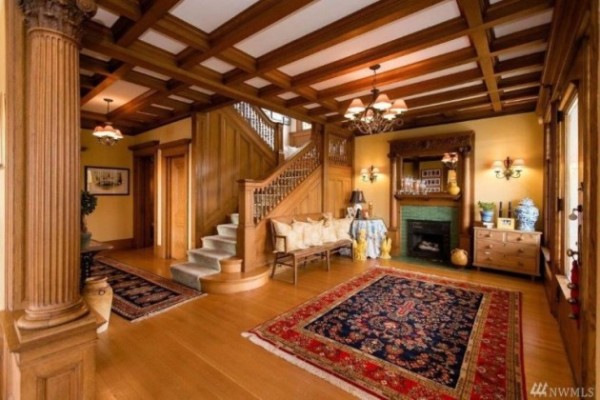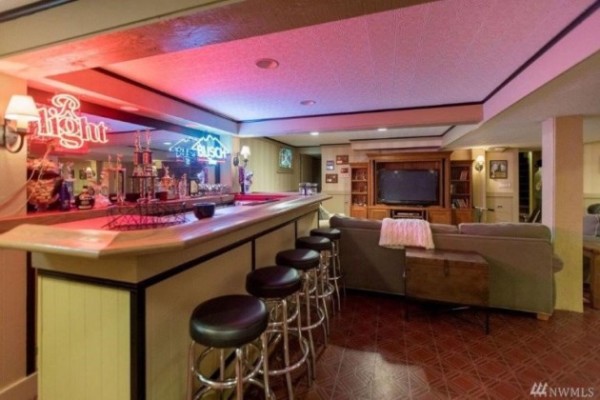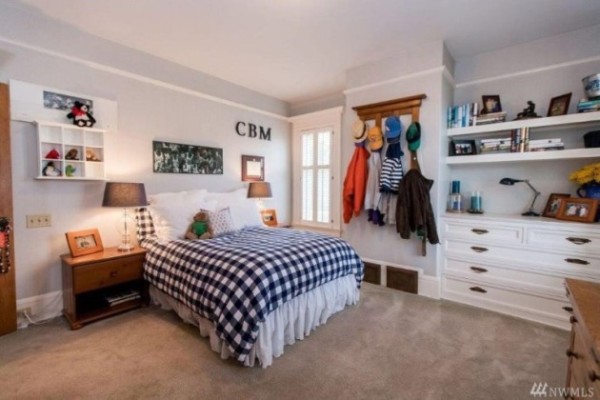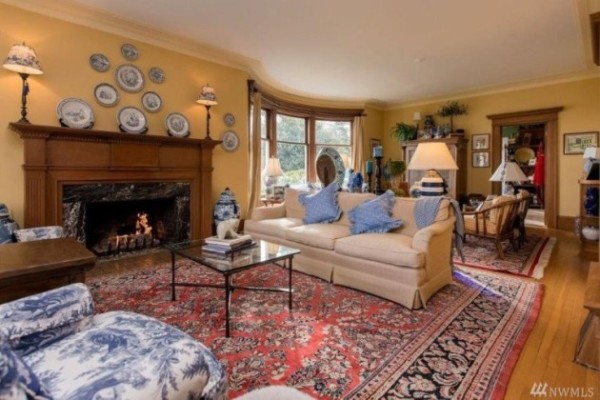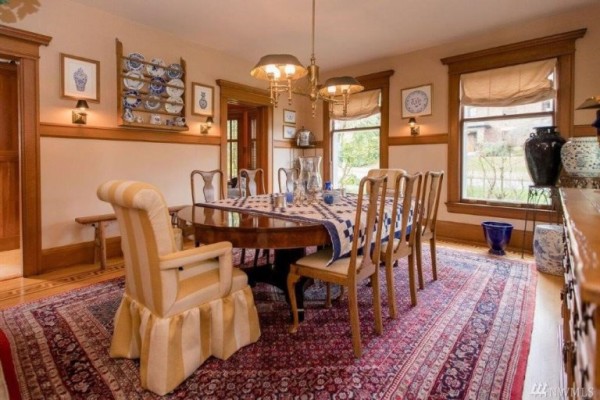 The house is based in Tacoma, Washington and features stained glass windows, carved wood stair railings and the original Victoria woodwork from when it was built in 1907.
Fans of the popular high-school film will remember the giant sitting room and the famous wraparound porch which would be the perfect reading spot.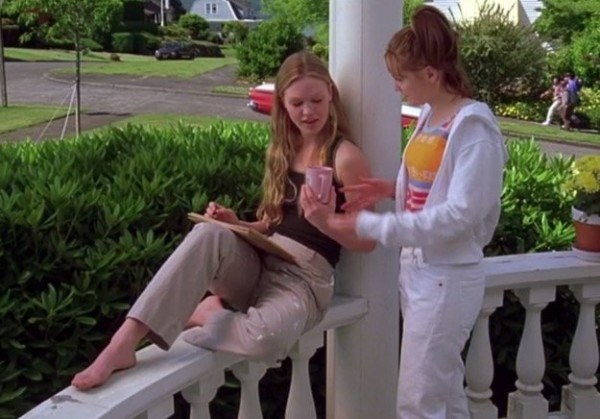 If only we had a spare one million lying around. We'll just have to settle for watching 10 Things I Hate About You on Netflix this evening.