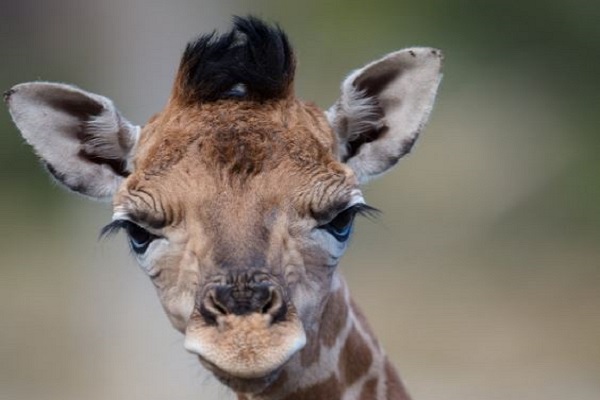 The giraffe family at Dublin Zoo have welcomed an adorable new member to their clan and we cannot handle how cute she is.
Dublin Zoo shared the lovely news earlier this morning.
A giraffe has been born at @DublinZoo https://t.co/q2Y5XR4xxg pic.twitter.com/nICI6F6Wkv

— 98FM (@98FM) February 22, 2018
The female giraffe was delivered on Tuesday morning, much to the zookeeper's delight.
There are only less than 700 Rothschild giraffes left in the wild, so the birth of this giraffe means a lot to the team at Dublin Zoo.
@DublinZoo have welcomed a new female Rothschild giraffe calf pic.twitter.com/pEsiJHiwK6

— Classic Hits 4FM (@ClassicHits4FM) February 22, 2018
Speaking of the newborn, Helen-Clarke Bennett, who is the team leader at Dublin Zoo, shared, "The giraffe calf is very lively and is engaging positively with the rest of the herd."
We're delighted to hear there have been no family tiffs just yet.
Delighted to welcome a new constituent https://t.co/F9tHLbZUZ1

— Leo Varadkar (@campaignforleo) February 22, 2018
Helen added that the giraffe's mum Maeve is doing well and is healthy, adding that she is taking great care of her new arrival.
You can pay the giraffe family a visit at the African Savanna at Dublin Zoo. What a perfect way to spend the weekend!