It's an unimaginable tragedy - the sudden death of a gorgeous baby girl just 12 days after her arrival into the world.
Even more tragic is that little Eibhlín Wills died after contracting the common cold sore virus - a virus which her heartbroken parents John and Louise say she picked up in hospital.
"In 90 percent of cases the virus is transferred from mother to baby, but Louise was cleared," John explained today on RTÉ's Today With Sean O'Rourke.
"It came from another adult. The heel-prick test taken when she was still in the hospital indicated that she had contracted it in the hospital. In the place where she should have been safest.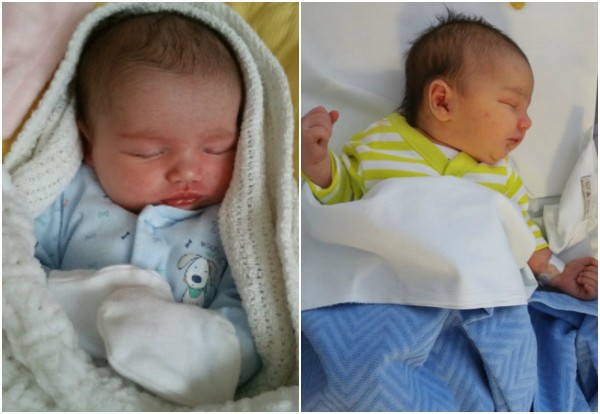 "We don't know exactly when she got it, we just know it was shortly after birth. It came from someone within the hospital."
Now they are calling for increased awareness and policy changes to prevent such a devastating experience happening to other parents.
"We are sharing our story in Eibhlín's memory so we can create awareness about the dangers of cold sores and new born babies," John and Louise said today in a statement to launch a new website - rememberingeibhlin.org - in their daughter's memory.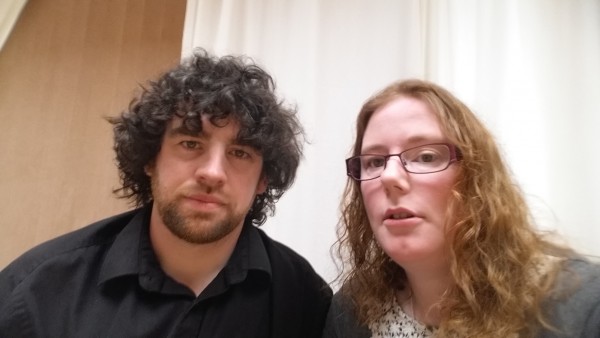 "We want all parents, parents-to-be and any medical staff working with them to be made aware of the risks so no one else ever has to face what we have gone through."
Eibhlín was born on November 19, 2015 by an emergency c-section at The National Maternity Hospital, Holles Street in Dublin.
Nine days overdue and weighing in at a healthy 7lb 11oz, after birth she was sent to the Neonatal Intensive Care Unit as a precautionary measure as she had become a little distressed prior to delivery.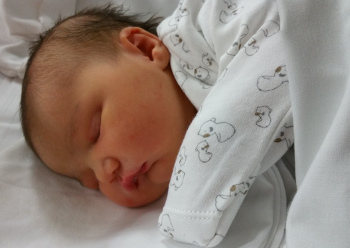 After five nights in hospital, she came home - naturally much to the delight of her parents and wider family.
However, within a few days she was a little out of sorts and congested - although initially her parents weren't too worried, by 11pm her colour suddenly changed and she became listless.
John and Louise headed frantically to Tallaght A&E where upon arrival Eibhlín was immediately taken in and a crash team called. Tragically, however, she was pronounced dead at 1:09am on December 1, 2015.
Following a post-mortem the cause of death was identified as the Herpes Simplex Virus 1 (HSV-1) which is more commonly known as the cold sore virus.
In Eibhlín's case it was Disseminated Neonatal Herpes Simplex Virus 1, which incubates for a time and results in multiple organ failure; there are no symptoms until it is too late.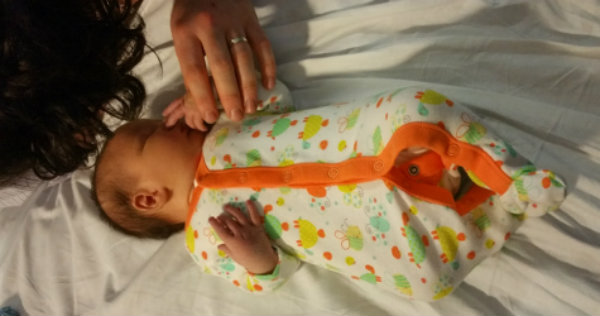 Since losing their daughter, John and Louise have discovered that statistics on the illness and any resulting deaths are extremely difficult to source - partially because neonatal herpes is not a notifiable disease in this country.
They desperately want this to change and are now calling on the Minister For Health Simon Harris to make this a reality.
Louise concluded today: "In Eibhlín's legacy we now want to ensure the general public is aware how lethal a cold sore can be to a new born baby."
SHARE to inform other parents of the dangers of this virus among newborns