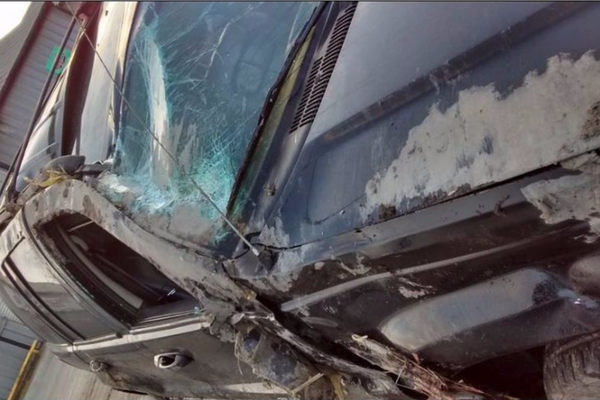 Andrea Murray spent a lot of time picking the perfect car seat prior to her daughter's birth.
She'd watched videos of test crashes over and over before deciding to buy a Diono Rainier car seat.
Although her husband queried the cost of this particular car seat, Andrea was determined to get the safest model.
Her instincts proved correct when she lost control of her car after hitting an icy patch on the road.
Despite Andrea's Jeep landing in a ditch and rolling over one and half times, her little girl remained safe.
A grateful Andrea posted the photo of her wrecked Jeep to the car seat manufacturer's Facebook page, thanking them for keeping her daughter safe.
"No parent should ever have to turn and look in the backseat to see if their child is still alive, but if you ever do I hope you see what I saw."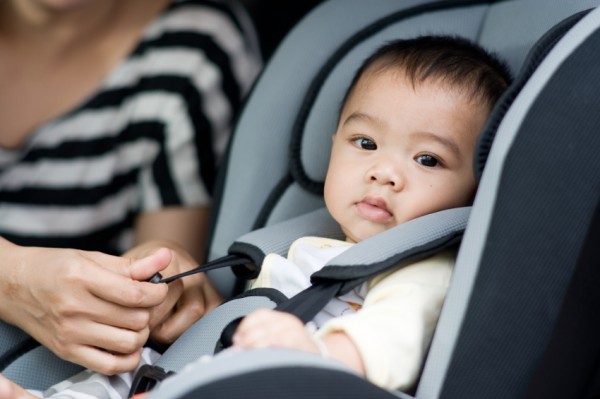 "My child perfectly snug in her car seat, she did not move an inch, her car seat did not move an inch, everything around her was broken, but she was perfect."
For tips on keeping your little one safe in the car, check out this link.