Red Earth is an exciting new store that has introduced a distinctive new concept in selling fine food and lifestyle products. The store, which is located in Mullingar, Co. Westmeath is like no other retail experience in Ireland, showcasing a contemporary collection of fine foods, homemade condiments, freshly baked breads and desserts, as well as a 'Take Home' menu from the restaurant.
This isn't just a store for foodies though, as Red Earth can also take care of all your Christmas shopping with fashion, beauty, interiors, children's wear, lifestyle and gifting all on sale in the 10,000sq foot retail environment.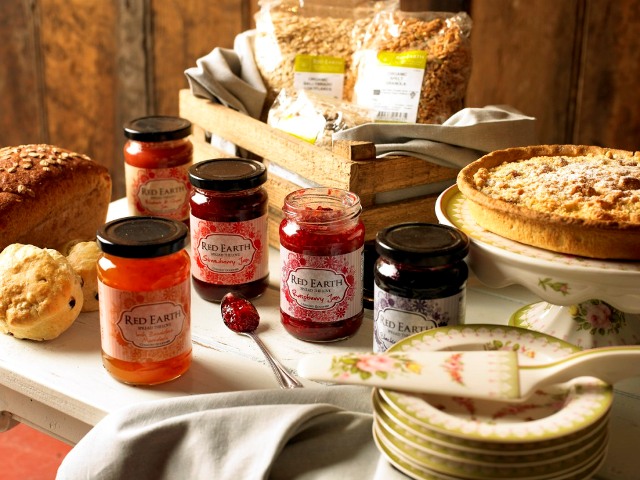 Red Earth is a family business owned by successful Mullingar entrepreneurs Tony and Jackie Collins. Their daughter Lisa has joined the family business and is the Creative Director of Red Earth, involved with the concept and development of the lifestyle store.
With an investment of €3 million, Red Earth aims to 'restore the balance of fine food and lifestyle' and the 5,000 sq ft Food Hall and restaurant champions the best of local, Irish and international fine foods and artisan producers as well as organic specialists and wine and 120 seater restaurant.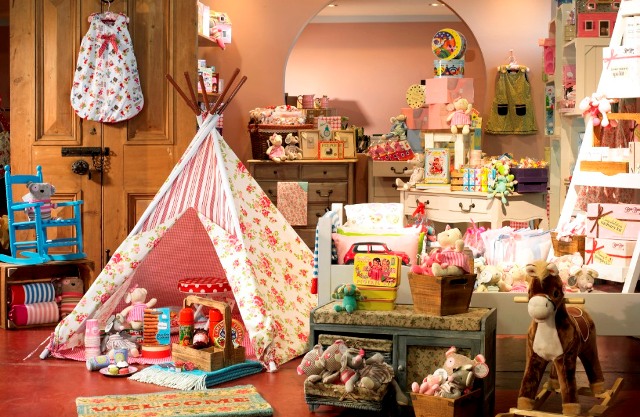 Red Earth is conveniently located, less than five minutes from Mullingar town and forty five minutes from Dublin at Mullingar Business Park with a vast car park for complimentary customer parking. Red Earth will be open seven days a week from 08.30am – 7pm Monday to Saturday and from 10am – 6pm on Sunday. For further details please visit
www.RedEarthIreland.com
or call Red Earth at (044) 9390370.