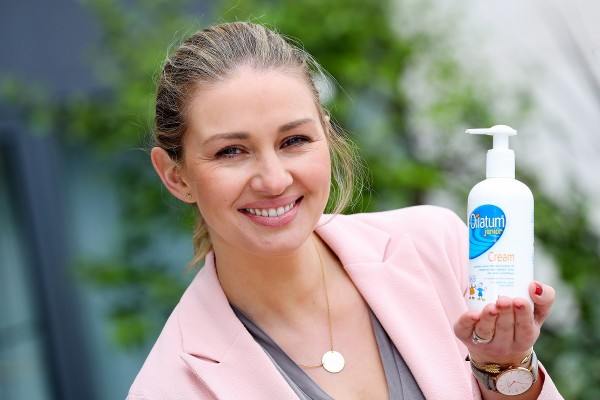 We spend nine months growing and protecting our babies inside our own bodies, so it's only natural that we're a little nervous about the products we use on them when they're finally out in the 'real world'.
It seems many mums can relate to this worry, too. According to new research, 90 percent of Irish parents worry about the products they use on their child's skin.
The research, carried out across 1,100 Irish parents, was conducted by the Irish-made skincare range Oilatum Junior, and commissioned by Glaxo Smith Klein as part of their Take Comfort in Our Science campaign. The campaign focuses on educating parents about children's dry skin conditions, and the role science plays when creating the right dermatologically-based products for these conditions.
Based on the poll research, it emerged that 55 percent of children nationwide have experienced dry skin, and just over half have suffered from eczema. The fallout from these conditions included physical discomfort, sleep interruptions, and inability to take part in physical activities.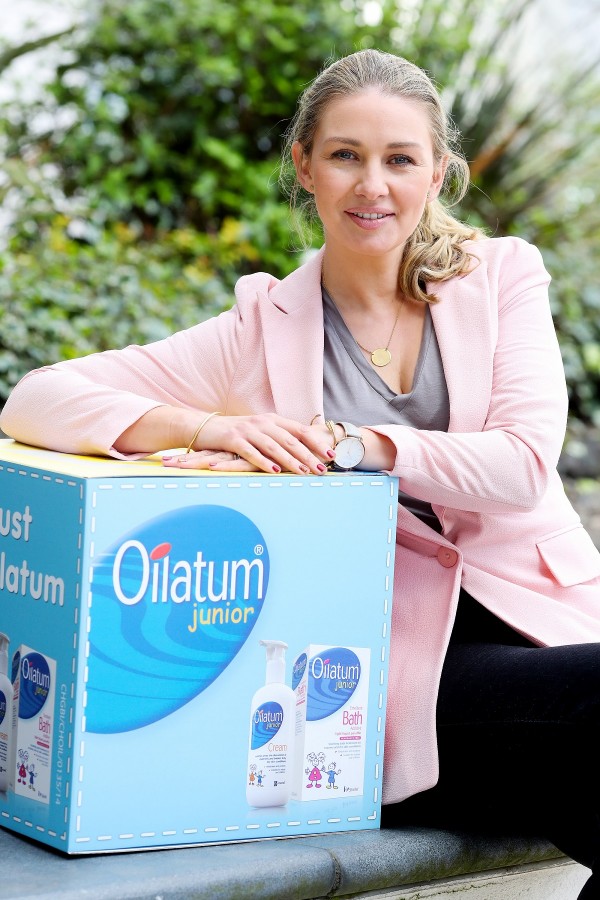 With dry skin conditions affecting so many children across the country, it's so important that we know how to treat them, but there seems to be one major thing getting in the way – while the majority of us read the labels on the packaging, few of us actually understand the science behind the formula.
So, while most parents have agreed that emollient creams are most effective for treating dry skin conditions, there is a great need for simplification.
In response to the research, GSK this week hosted an information session called Take Comfort in our Science, in which the team broke down and explained the science behind the Oilatum Junior products, manufactured at the company's dermatology site in Co. Sligo.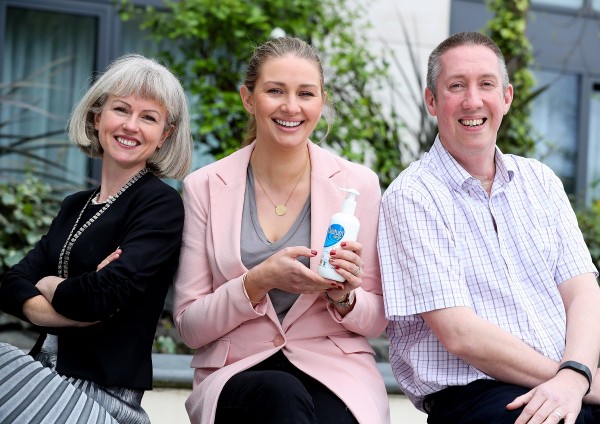 Attendees found out all about Oilatum Junior Cream, which softens and hydrates the skin; creating a protective layer to prevent future dryness, and helping to stop the cycle of dry, itchy skin.
Dermatologically tested, Oilatum Junior is suitable for babies from as early as one day old, and has been clinically tested to significantly reduce itching for up to eight hours.
Explaining the reasoning behind the new campaign, Dr Russell Macpherson, GSK's Director of New Product Introduction and Product Technology, said: "Our Sligo manufacturing site makes over 3.3 million Oilatum products every year for export all around the world, and we want to play our part in helping Irish parents understand the science behind their children's dry skin and how Oilatum Junior helps."