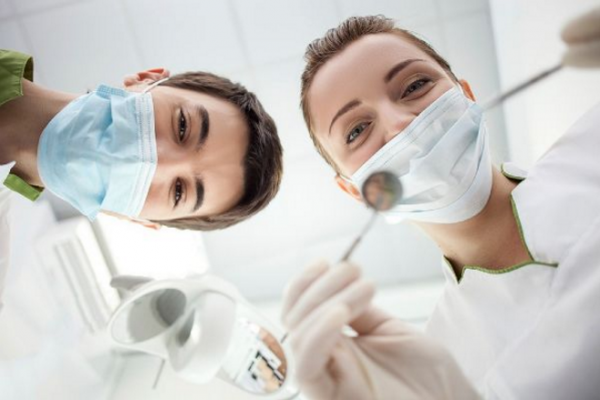 Oh the dreaded visits to the dentists. Around 1 in 10 people in Ireland have a genuine full on fear of the dentist, and I am one of them.
From the chair, to the gloves, to the smells (even the hovering of someone staring into your mouth), it's all incredibly overwhelming.
I had an extraction done in my late teens after a painful needle in the gum.
And that pain has stayed with me since then, so in turn, years of not making a single dental appointment ensued.
Shortly after I gave birth in 2015, I did notice a decline in my otherwise decent condition teeth. And slowly but surely it dawned on me that perhaps, hitting 30, I should get a check up - but my fear was standing in the way.
It was something that eventually took over among my worries week after week, until I eventually picked up the phone - after lots of research and review reading - and made that appointment.
The day arrived and I kept myself upbeat, telling myself it would be ok, that it was just a check up and nothing more.
I strolled in to the surgery and sat waiting in a lovely clean bright area with a TV.
This was it, I had made it there! Just a few minutes away from getting in there and facing up to the fear!
Only, when I walked in, I sat on "that" chair, with "that" equipment around me and the dentist just chirpily asked: "So you're not a big fan of the dentist! What can we do for you today?"
"Well yeah..." I replied and the quiver came. I stopped in my tracks, looking vacantly across the room - it's like I couldn't get a word out, not even a breath - and then the tears came.
The dentist kindly consoled and reassured me telling me that I had nothing to worry about: just a check up, a couple of x-rays and take it from there.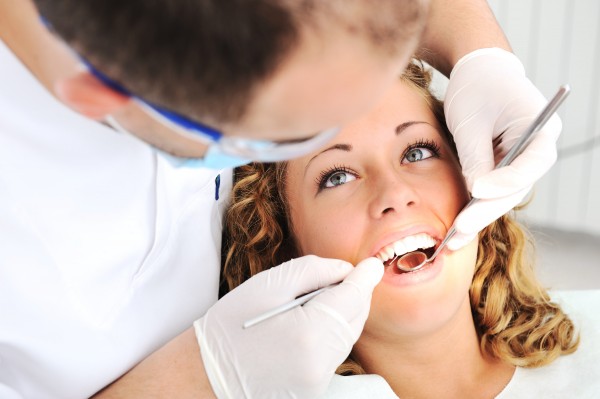 More importantly, zero pain!
As I shared my fears, I went on to tell her I was there for my daughter.
This is one of those fears that I had to overcome. My daughter is two years old now, and I did not want to be that parent bringing her child to a place I was clearly terrified in.
Would I be able to forgive myself if my fear rubbed off on her? The fear of the dentist is no joke, I can vouch for that. It's gut-wrenching, nerve-wracking, anxiety-filled. I don't want that for her.
So, after a simple, pain free check up, I am proud that I have taken that first step, right out of my comfort zone, and everything will be ok.
A particular aspect of massive importance, however, is choosing the right dentist for you. Dentistry is certainly not like it used to be but having a good dentist changes everything.
This is where reviews came in for me. I read about a particular local surgery with fantastic 5 star reviews, and I read through them. Words like "gentle, understanding, patient, reassuring" definitely helped me towards that phone call.
I really hope that this starts a good and positive journey between me and the dentist's chair. After all, by keeping your teeth and gums healthy, you are fighting things such as bad breath, gum disease and cardiovascular disease.
Whatever your age, you are worth taking care of!