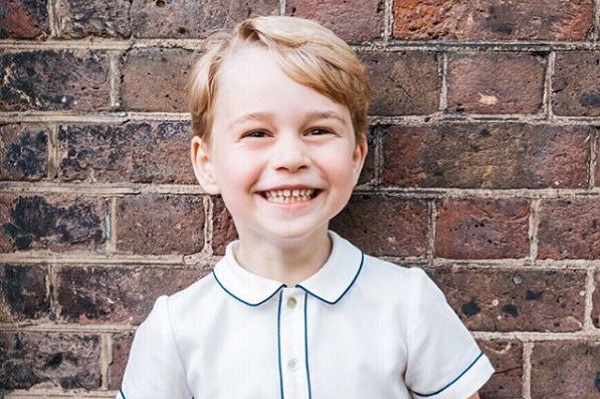 There was so much buzz surrounding the birth of each of Prince William and Kate Middleton's three children, however, the birth of Prince George was exceptionally special for the royal family as he is their first born and the future king.
The public couldn't wait to find out what name Kate and Will chose for their baby boy when he was born on July 22, 2013.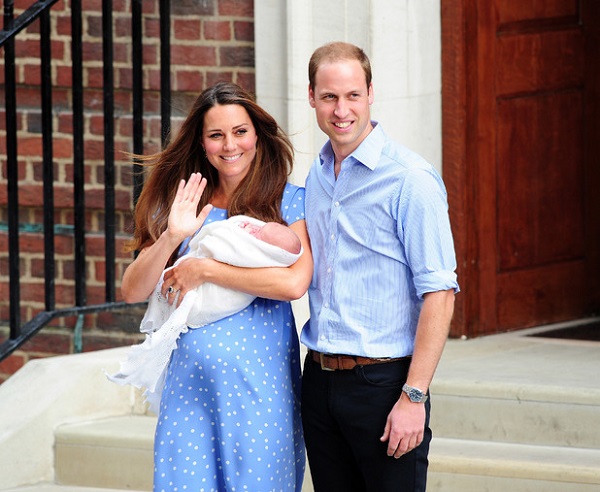 It was clear that Kate and Will's first child would have a traditional family name. There was certainly a lot more pressure on the parents to choose a suitable name for their son due to his future role in the family.
Names including Philip, Arthur, Charles and Albert were amongst the top contenders at the time of the prince's birth.
In the past, royals had to seek approval from the king or queen when naming their child. Today, they are a little more laid back about it, but Queen Elizabeth must be told the baby's name first.

The Duke and Duchess of Cambridge asked another very special family member for help when they were naming their first son.
The doting parents enlisted the help of their dog Lupo when naming Prince George. It is believed the pair placed numerous pieces of paper with potential baby names on the floor and went with the name Lupo stopped at, which was George.
We love how the duo asked their furry friend to help them make such a big decision.
Prince George's name is a nod to the Queen's late-father who tragically passed away when Elizabeth was a mere 26-years-old. It also honours Prince Charles whose middle name is George.