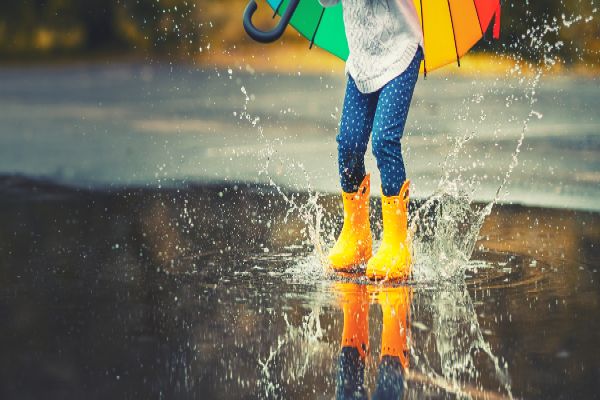 Who else finds it hard to believe that mid-term is here again? Even though there's a definite chill in the air on this school break, it doesn't mean we need to keep the kids indoors for the next week; we can mix and match both entertaining indoor and adventure-worthy outdoor activities to keep them occupied. Here are a few suggestions, in case you've left the mid-term planning on the back-burner:
Go on a nature walk
The crunch of leaves underfoot means autumn is here. In wooded areas, nature walks are a fun way to enjoy a crisp autumn day. Make a list of all the things you hope to spot and let the kids loose into the woods (supervised fun and all that), marking off their finds with a pen. Bring a flask of hot chocolate in case the kids feel a chill and to give them an energy boost. Also, encourage them to collect different varieties of leaves and pinecones before leaving (pun intended!) as they'll be excellent material for some indoor games later in the week.
Autumnal arts and crafts are a good idea
All those leaves you collected during the nature walk? They'll make for very pretty wall art if the kids have some colouring pencils, cardboard, glitter and Pritt Stick to hand. The miniature pinecones dipped in paint also make for excellent (whispers) mini-Christmas trees if they weren't feeling the autumn vibes. This is a perfect rainy-day activity.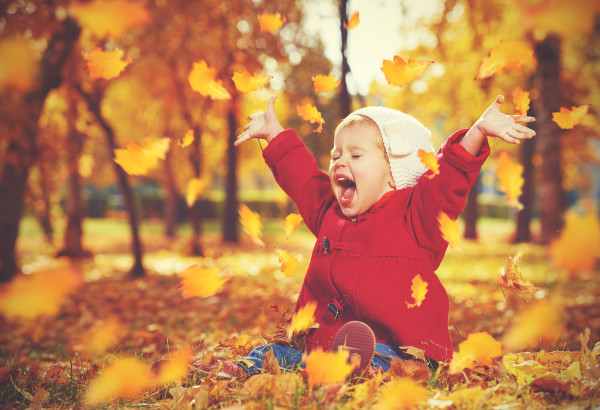 Plan a family day out to the cinema
Who doesn't love a trip to the cinema? Make it fun and let the kids choose the movie (if nothing else, the popcorn will go down a treat!). With ODEON cinemas, they'll be spoilt for choice. The ODEON have dedicated Kids Club screenings every Saturday and Sunday - with family-friendly ticket prices and meal-deals too. From fairytale fantasies to animated favourites, there's no end to the magical worlds you and your family can escape to, even just for a few hours.
They'll love 'cosy camping'
If you're not overly keen to let the little ones camp in this chilly weather (we don't blame you), why not try an indoor version? It's easy to make cosy camping fun for everyone. Sleeping bags with cosy throws? Check. Furry hot water bottles? Tick those off the list. Add in the flashlights, snack-size treats and a favourite TV show to binge-watch (just this once) and they won't want to venture outdoors... for at least an evening!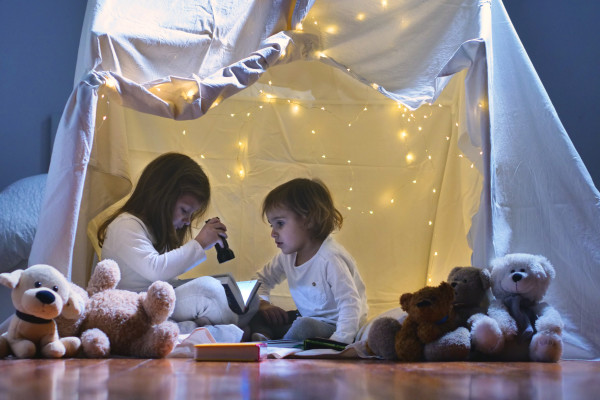 Visit a pumpkin farm
Because it's that time of year - and the kids will have a ball. Get them into the spooky season by visiting a pumpkin farm (you'll find these at various locations around Ireland) and letting them help select the family pumpkin straight from the farm. Not only can you pick your favourite pumpkin from the patch but you can also enjoy pumpkin carving, hay jumping and a glass of warm cider! It makes for a great day.