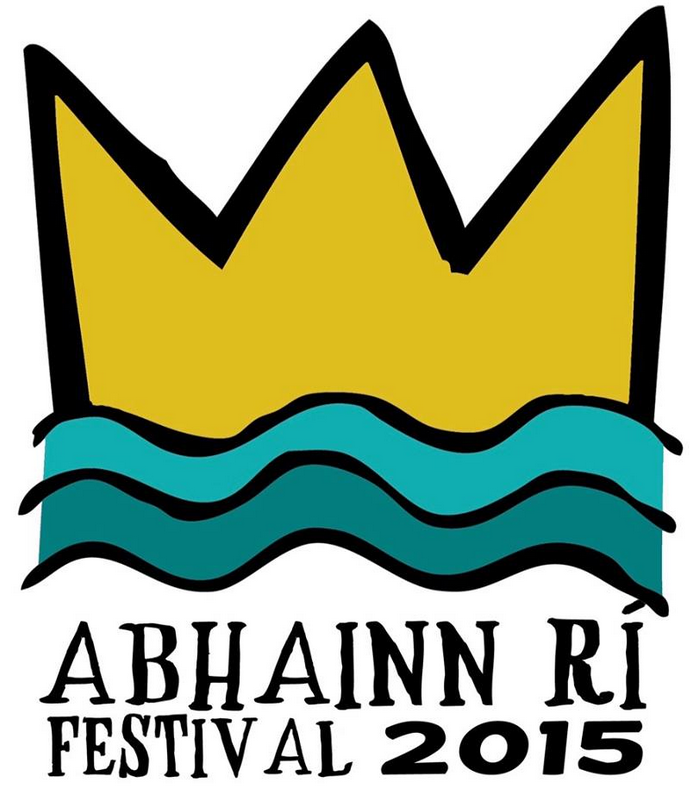 ​Kilkenny's fifth annual Abhainn Rí Festival 2015 starts this Friday, 26th June and will run until Sunday, 5th July.
Over the years, the festival of participation and inclusion has taken bold steps to support commissions and host activities that explore the unique built environment of the town of Callan as an interactive venue.
Pooling together the creative, social and civic resources of the town to make this special festival happen, the Abhainn Rí Festival is built on collaboration and is run by a management committee of 12 voluntary members.
Highlights from the week long event include the Kilbride Cemetery Mass, the Still, we work visual arts exhibition and the Labours of Love Workshop.
For more information and to see the full programme, click here.