Reading a fairytale like Sleeping Beauty or Alice in Wonderland is one of the most special things you get to do with your child. It helps you spend quality time with your little one and strengthens your bond.
In honour of these special stories, we decided to put together a list of our favourite names inspired by fairytales.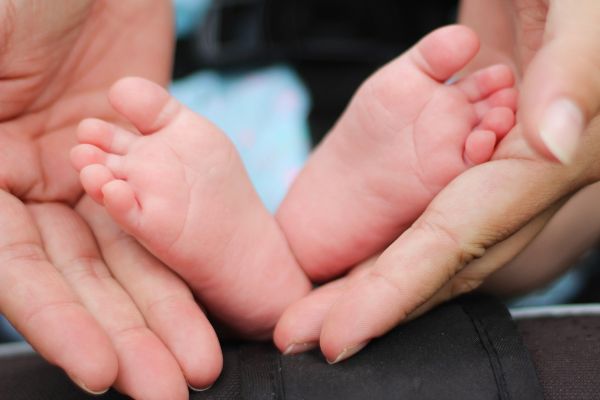 These magical baby names are perfect for your baby boy or darling daughter. We hope they inspire you expectant-mums.
Let us know which name is your favourite!
1. Ariel after the lead in The Little Mermaid
2. Belle after our favourite princess
3. Jack from Jack and the Beanstalk
4. Hansel from Hansel and Gretel
5. Merlin from the Sword and the Stone
6. Alice after Alice in Wonderland
7. Jaq from Cinderella
8. Sebastian from The Little Mermaid
9. Phillip from Sleeping Beauty
10. Robin after Robin Hood
11. Wendy from Peter Pan
12. Briar from Sleeping Beauty
13. Cornelius from Thumbelina
14. Daria from The Princess and the Pea
15. Ida from Little Ida's Flowers