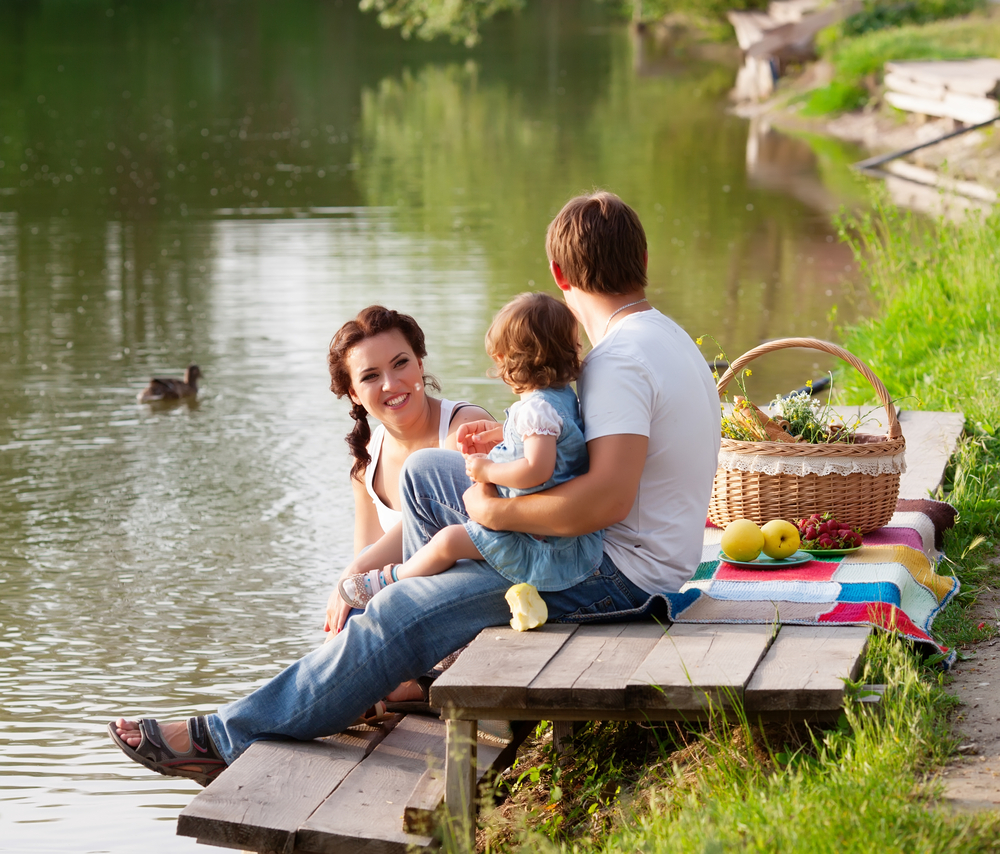 Potato salad, ham sandwiches, strawberries – a number of things come to mind when you think of picnic food, but surprisingly, none of these classics are what Irish people have chosen as their outdoor snack of choice.
In a survey by Keogh's, 89% of respondents said a shareable bag of crisps is the most essential picnic food item, while 96% said that crisps were an integral part of the picnic experience. Sandwiches were the second most popular picnic treat (86%) and in that category, crisp sandwiches beat ham (18%) and egg (17%) varieties.
It may not feel like summer right now, but positive weather forecasts for the coming months mean Ireland's parks and beaches will be packed with baskets and blankets as 53% of people said that picnics are their favourite way to spend a sunny day.
While more than half of respondents said picnics were a family activity, it doesn't mean we wouldn't welcome some celeb company while we munch on food in the sun. Ireland's own royal couple, Brian O'Driscoll and Amy Huberman, were voted the ideal celeb picnic partners, with MummyPages' Lucy Kennedy in second place, followed by Kathryn Thomas.
If you're planning a few family picnics this summer, here are some great tips to make sure you spend more time making memories than digging grass out of your sandwiches.
Choose a location that is scenic, but is also safe for the kids to play. You don't have to travel far; your little ones won't mind if it's their local park as long as they get to run around and eat some goodies.
Remember that people often have larger appetites when outdoors so make sure to bring plenty of food. Food that can be easily eaten with your hands such as sandwiches, cookies, fruit, sausage rolls and other finger foods are ideal. A picnic should be relaxing so the less fuss the better.
Make sure you bring plenty to drink. The kids will be thirsty from playing around so a few extra cartons of juice will come in handy.
While many parents like to organise activities and games, bringing a ball is really all you need. If there are a lot of people attending the picnic and you want to do something a bit bigger, you could organise games such as three-legged races or even a scavenger hunt.
The newly launched Keogh's Farm Favourite Multipacks and entire Keogh's Crisps range are available now in stores nationwide. For further information on the Keogh's #PerfectPicnic campaign and new Keogh's Multipack, please visit www.keoghs.ie.