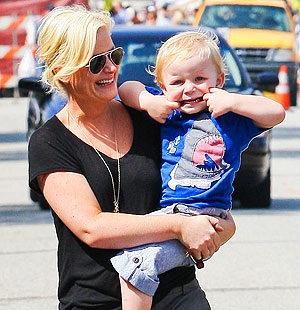 While she has been entertaining the masses during the promotional tour for her new book, Amy Poehler has also been sharing some nuggets of wisdom from her experience as a working mother.
The actress, who is busy promoting her new book Yes Please, has opened up on the struggle of balancing motherhood and career, and the pressure mums are put under to excel at both.
Recalling the launch of her show, Parks and Recreation, right after welcoming her first son, Amy told publisher NRP: "I had to go to LA and start this show, and my baby was only a few months old and it was a very difficult time."
Recounting her experience of trying to balance being a mum with making her show successful, she added: "I think I tortured myself a bit in that first year about what kind of mother I was and could I do this thing well and also give birth to this new show."
Amy, who is mum to sons Archie and Abel with ex-husband Will Arnett, said mothers need to be more vocal about the struggle of the work-home balance.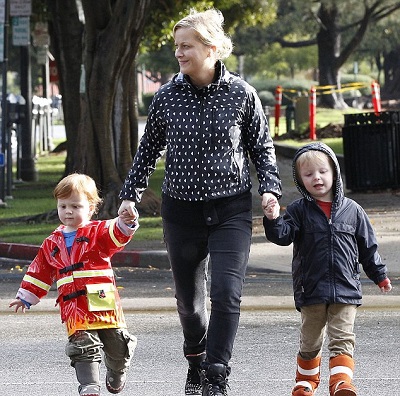 "There's not enough…working mothers who kind of talk about who they leaned on and how they got through that difficult time," said the 43-year-old, adding, "Everybody likes to talk about how easy it is or can be if you only do X, Y and Z."