Travelling with the kids can be quite the stressful ordeal. Getting through security alone is enough to warrant a large glass of wine in the airport bar. The last thing any parent wants to deal with is an uncomfortable flight, but luckily Lasminute.com has revealed the top family-friendly airlines to make travelling that little bit easier for you.
Aer Lingus has been named the fifth most family friendly airline worldwide, which comes as no surprise.
The research, conducted by Lastminute.com, assessed the 36 most-booked airlines on criteria including priority boarding, in-flight TV, child-friendly meals and the accommodation of pushchair and car seats. Aer Lingus, Ireland's only 4-star airline, also ranked second best in the survey for shortest delays, averaging at just 3 minutes.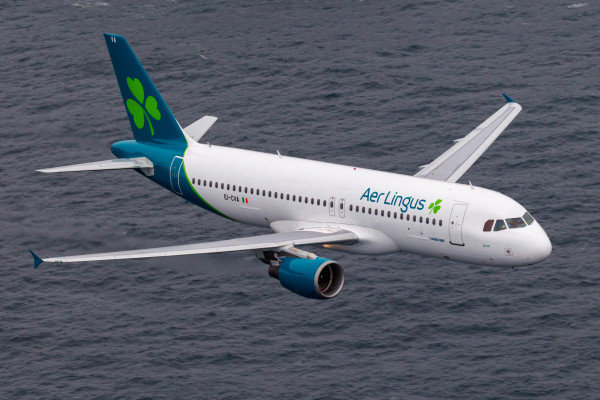 Aer Lingus' endeavours to provide a seamless and stress-free flying experience for children and accompanying adults alike with it's Family First programme. The airline offers half price checked bags and seat selection for children between the ages of two and eleven flying within Europe, as well as early-boarding for those with babies and buggies, allowing them to get settled safely on board with minimum fuss. Buggies, strollers and travel seats will be checked in, free of charge, and delivered, ready for pick up at the end of the journey.
On board, Aer Lingus cabin crew are always happy to assist with heating food and bottles for young children and special baby changing facilities are available on all aircrafts. For the older kids, Aer Lingus' in-flight entertainment will keep them happily occupied on longer journeys with a best in class selection of child-friendly movies available on flights to North America.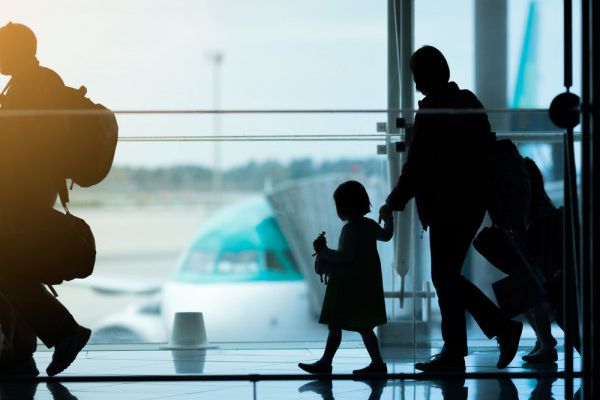 Aer Lingus Chief Commercial Officer Dave Shepherd commented on the accolade: "We understand that travelling with children can present its stresses and challenges. We want to ensure all of our guests enjoy a great travel experience so we have adapted our offer and our service with families in mind: with half-price baggage and seat selection for children, and early boarding for those with buggies. Our colleagues on the ground and in the air always strive to deliver a great guest experience, in particular to those travelling with children. It is great to be recognised for our efforts by lastminute.com."