Anyone who has experienced Airfield Estate knows that the renowned location simply cannot be visited only once.
Between the beautiful walking trails, vintage car garage and Overend family home to the hens, pigs, goats and donkeys beloved by any visitor; It's a joyful place like no other.
The internationally-acclaimed Estate is known for it's remarkable history and social hub, but what's truly special about Airfield is their community investment and sustainability.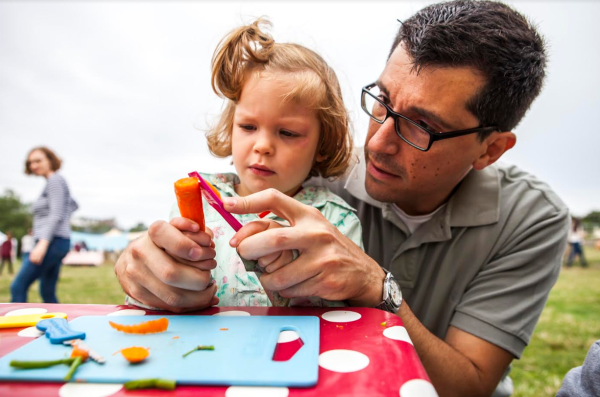 Charitable connections are one of the key facets of Airfield, with meaningful social impact programmes linked to St. Michael's House, Camphill, HSE Mental Health Services, Simon Community and WALK Real Ability as a result of visitor contributions.
Community is at the core of this establishment, which is precisely why the annual pass holders are held in such high esteem.
While Airfield's cherished visitors are having unforgettable experiences of their own with their families, they are simultaneously on a much bigger journey.
Your contribution will also aid in the special care of the Estate's farm animals, while adding valuable bricks to the building block of social impact work carried out.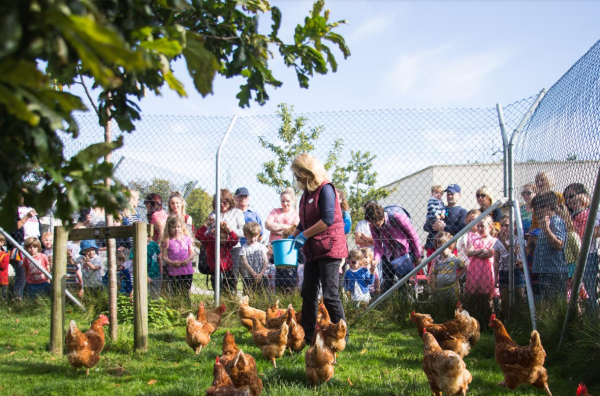 What can Airfield offer it's annual pass holders?
Experience the grounds
Why not get cosy with the farmland animals, collect freshly laid hen eggs in the morning or witness the beautiful Jersey herd being milked at 10.30 am.
Watch the feeding times take place by the team at 11am and 3:30pm, explore the family home of Overend and learn more about the Estate's historic importance and original artefacts.
Enjoy the seasonal walking trails in the bounty of wildlife or native woodland in the heart of Dublin, or embark on a guided tour of the area. Head Gardener Colm O'Driscoll's beautiful work simply must be enjoyed by the public, with century-old redwoods and fruit trees to see.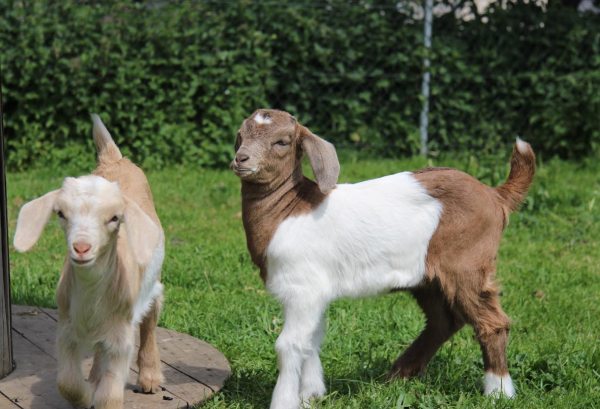 Bring a book to read, a picnic basket for the kids or even just a friend to have a long, relaxing chat with in the gorgeous gardens. You won't want to wait another second to come back again, and the annual pass grants you free entry to festivals and free drop-ins to their numerous creative workshops.
Kid's corner
Take advantage of the miles of paths to explore, and play areas all over the grounds for kids up to 12-years-old. Gentle lawn games in the summer, fancy dress in Airfield House, an outdoor story corner and a barn full of toys for the imaginative children are readily available.
Don't forget 'Naturescape'- the outdoor adventure playground with climbing frames, slides, swings, scramble nets, balance beams, tunnels and even a zip-wire for the venturesome daredevils in your family. Your little ones will be begging you to bring them back to Airfield, for more fun family days spent together.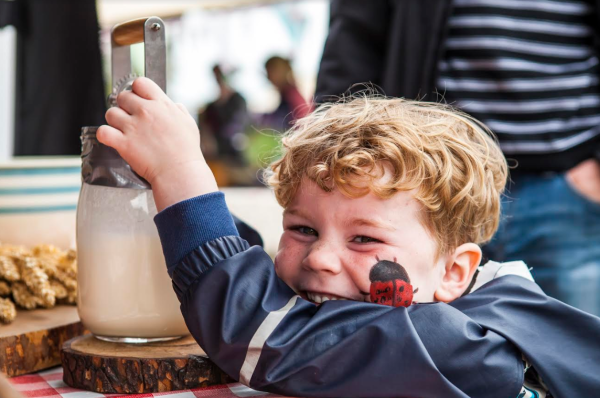 Local produce
Be their guest at the award-winning Overends Kitchen, which values sustainably sourced local produce from their own doorstep for the team to cook. Luke Matthews ensures that a handful of local artisan suppliers are worked with for only the most fresh ingredients. Leisurely lunches and healthy breakfast options will have you coming back for more delicious meals, thanks to Luke.
You'll also receive an exclusive discount for workshops and courses, as well as for Overends Kitchen. Your pass is crucial in maintaining the astonishing beauty of Airfield, so why not ensure you can enjoy it any time you like?

Help the Estate pay it forward by signing up to their annual pass today, and you won't look back.