By Alan Farrell, Chair Joint Oireachtas Committee on Children and Youth Affairs
The shocking mistreatment of children and the clear lack of standards revealed by the RTÉ investigates programme this week is a matter of urgent concern.
As chair of the Oireachtas Committee on Children and Youth Affairs I have called on the committee to convene next week to discuss the matter with the Department of Children & Youth Affairs and Tusla.
Our children deserve nothing less than high-quality, evidence-led childcare that comes from a place of kindness and compassion.
What we saw on that program was shocking to us all, and as a parent of two small boys, I was deeply disturbed at the revelations contained in it.
It is extremely welcome that the Garda Child Protection Unit at Mountjoy Garda Station is opening an investigation, along with the Tusla Social Work Unit, into the issues raised about standards of care at the Hyde & Seek Childcare chain.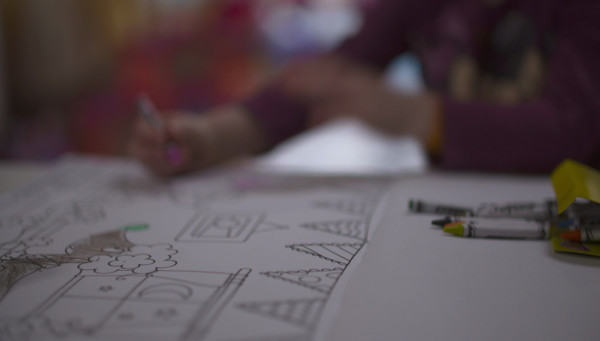 The disregard of fire safety, the prioritisation of staffing needs over children and the wanton disregard for child:adult ratios have deeply shocked the nation.
The documentary revealed a complete failure to adhere to Tusla guidelines and instructions, poor management and unbelievable mishandling of children.
And all of this from a company that made huge profits over the previous years on the back of state contributions, topping €2.5m after wages.
I have called for all facilities in this group to be closed until such time as guarantees are provided to the Dublin Fire Brigade that fire safety concerns are addressed and that the care provided in all units of the group are beyond reproach.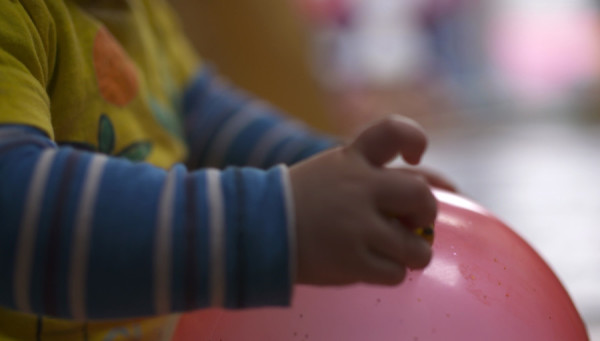 Jeopardising the most vulnerable members of our society by totally disregarding fire safety measures for convenience is unconscionable.
Tusla must assure the public that it has the resources and legal authority to intervene when required.
The regulator has stated that the Tolka Road creche has been subject to a significant level of regulatory enforcement activity and referrals have been made to Tusla's child protection and welfare services – yet last night we saw clear and disturbing proof that they were grossly breaching the guidelines.
Tusla must provide assurances that the early years inspectorate teams can intervene when required, up to and including shutting down such facilities promptly.