If you or someone you know is a new mum, then we've got great news for you, including some unreal savings.
Thanks to Aldi you can now treat your tiny tot to some award-winning nappies, for just 99c. Aldi have launched their Amazing Grocery 6 offer, which includes the National Parenting Product Award (NPPA) silver winner's 44 Pack of Mamia Mini Nappies in Size 2 for only 99 cent (down from €1.99).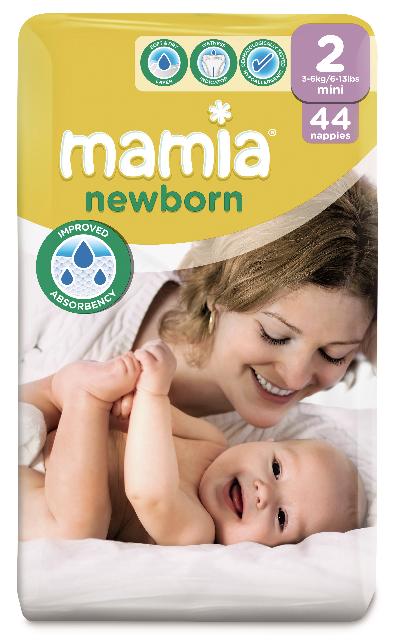 This unreal deal will last until Tuesday, March 9, and features some other pretty sweet deals, including:
Ardagh Lighter Sliced Mature White Cheese €0.59/200g (Was €1.29)

McGrath's Gold Blend 80s Tea Bags €0.59/250g (Was €1.15)

Snack Pack Cream Crackers €0.59/175g (Was €0.99)

Specially Selected Premium Potato Wedges €0.99 per kg (Was €1.99)

Brannans Honey Roast/Cooked Lean Ham €0.99/320g (Was €1.99)
Aldi recently announced its continued commitment to parents in Ireland by making available newborn nappies from its award winning Mamia range to maternity hospitals across the country, with The Rotunda Hospital being the first to avail of this offer.
So pop on down to your local Aldi and check out these amazing deals on award-winning nappies, before they're gone!