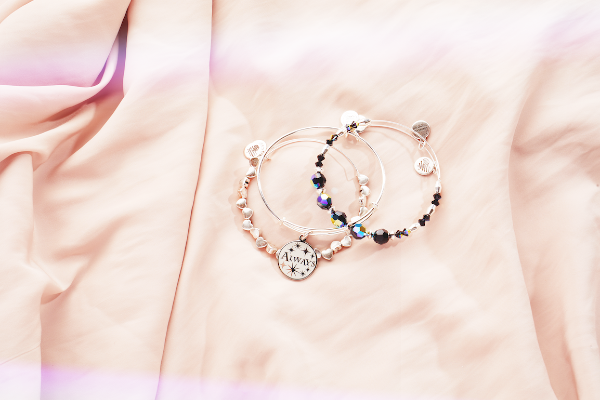 Calling all unashamed Harry Potter fans!! As if having the books, films and collecting any other Potter-based memorabilia wasn't enough, Alex and Ani have added some beautiful new designs to their much-loved Harry Potter jewellery collection
Yes, Potter fans across the country were fanatical about the spellbinding ALEX AND ANI Harry Potter Collection that landed in stores just before Christmas and now the brand has added to the magical offering.
From the notorious Sorting Hat to the magic of Platform nine and three-quarters the new symbols are surely a must for any fan, be it in a gift (Mother's Day is just around the corner if she shares your love of all things surrounding the wizard series) or you know, a treat for yourself (you deserve it).
Below are some of the new designs, which are just about to land in stores around the country.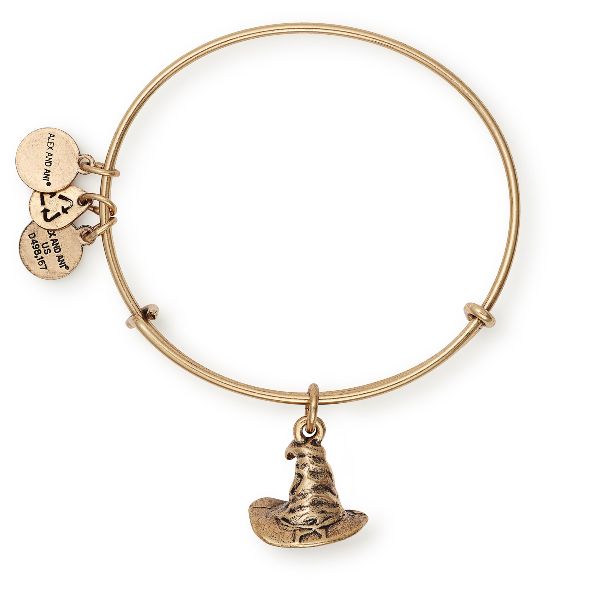 Sorting Hat, Gold, €36
Slytherin kindred cord, €36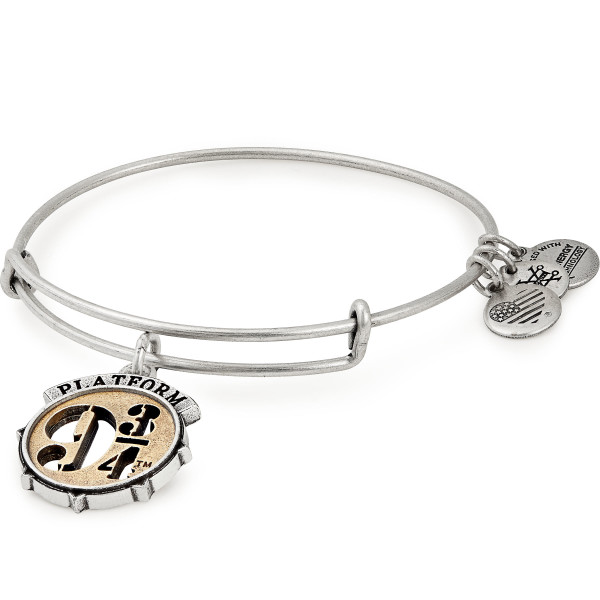 Platform 9 3:4s, €36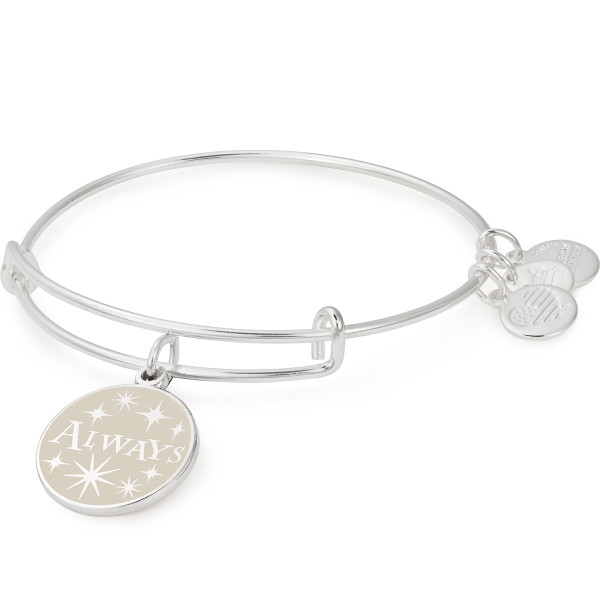 Always, €49
Hufflepuff crest kindred cord, €36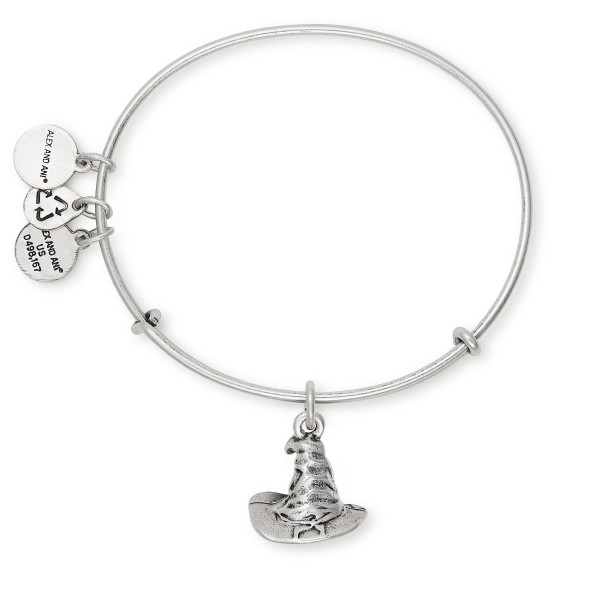 Sorting Hat, Silver €36
ALEX AND ANI is available in Fields Jewellers, Arnotts, Weirs & Sons and local jewellery stores nationwide.