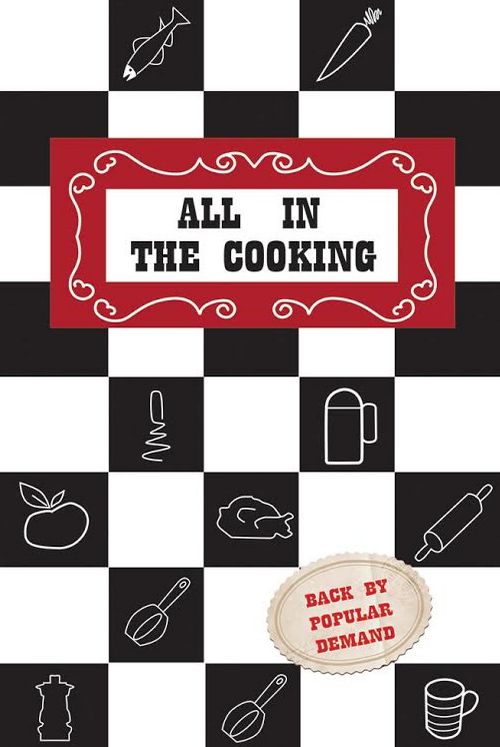 First published in 1946 as the official textbook of Colaiste Mhuire Cookery School, All in the Cooking was a popular book in Irish schools and homes well into the 1970s.
It shaped and inspired generations of cooks with its fundamental principles of home economics and classic recipes.
With a natural emphasis on local ingredients, All in the Cooking covers everything a home cook could want to make. From soups and sauces to fish and meat dishes, breads, cakes and desserts, the book offers invaluable instructions for handling ingredients, organising your kitchen and planning meals.
The new edition of the sought after book is the perfect gift for those who remember it fondly from their schooldays, and yet remains an essential manual for the modern kitchen – including some 'interesting' recipes from days gone by.
All in the Cooking has attained near legendary status in recent years, as people search the internet for secondhand copies, to little or no avail - it seems owners of this beloved cookbook are loathe to part with it!
But with this new edition, new generations of home cooks will find All in the Cooking to be the perfect addition to their cookbook collection.
This very special new edition comes with a handy conversions bookmark for measures and temperatures.
Jointly published by The O'Brien Press and Edco, The Educational Company of Ireland, it will be available from Monday, 7th September.