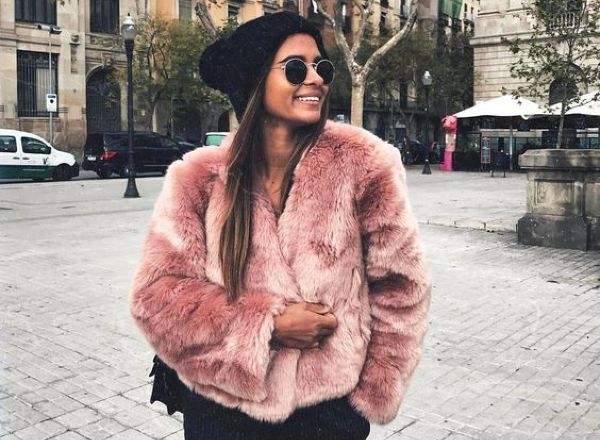 Pink is one of this season's HOTTEST colours, and we cannot get enough of it!
It also happens to be Breast Cancer Awareness Month, meaning we're loving all things pink.
With all that in mind, we decided to do up a little edit for you all, filled with our favourite pink fashion items online.
You're welcome.
1. Frayed Loafers, Zara.
2. Borg Cocoon Coat, Topshop.
3. ELABORATE Sock Boots, ASOS.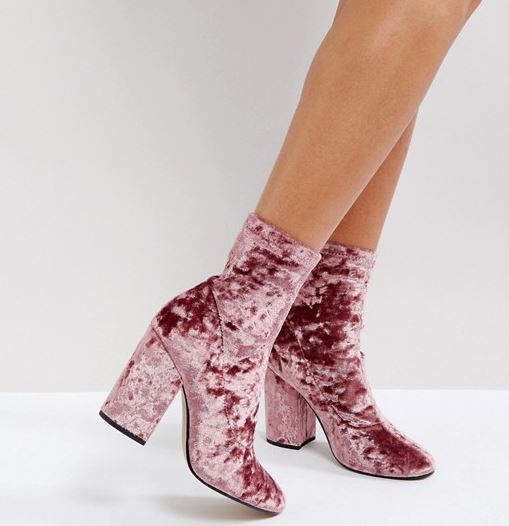 4. Knitted braided sweater, Mango.
5. Oversized Chenille Sweater, Zara.
6. Pink mixed stripe print tie back shirt, River Island.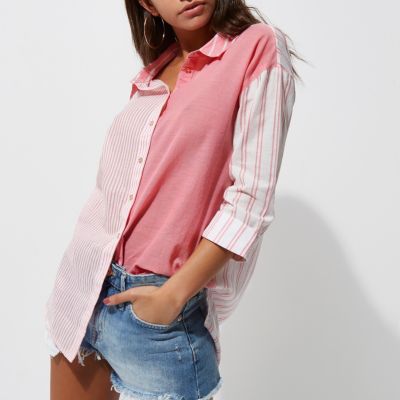 7. Candy Fur Rhie Cross Body Bag, SkinnyDip.
8. Cord Pelmet Skirt in Pale Pink, ASOS.