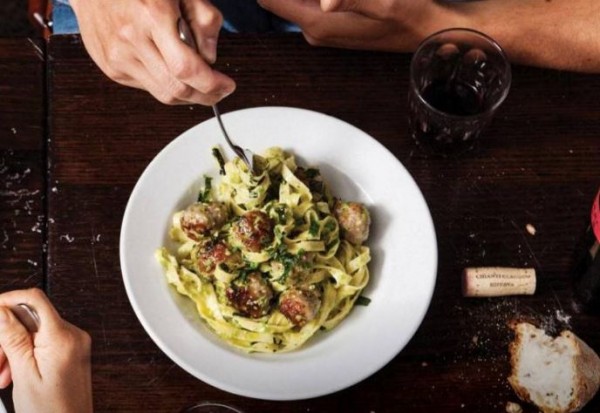 "There is a certain freedom in running an Italian restaurant a long way from Italy. We respect Italian traditions, but not when it gets in the way of something better." - Barry McDonald
This is Italian – the Fratelli way. Born out of an admiration for the Italian way of life, Barry McDonald and his family have created a relaxed, irreverent Fratelli Fresh culture via a superbly successful food empire that pays tribute to Italian cuisine.
His cookbook, Alla Fratelli: How to Eat Italian, showcases the wonderful recipes from Sydney's beloved Café Sopra and Fratelli restaurants.
It shows us how to cook Italian: fresh and simply; how to shop Italian: seasonally and often; how to eat Italian: make the most of your time at the table with family.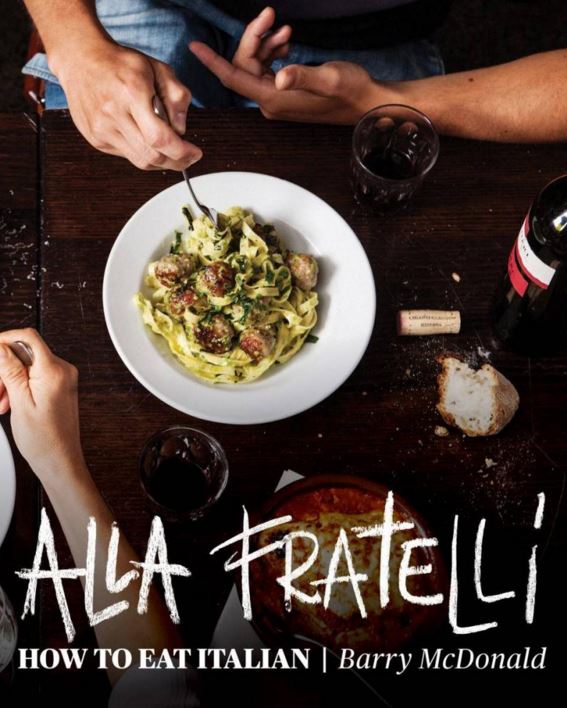 What could be better than a generous plate of salumi matched with a tricolore salad, followed by a bowl of orrechiette alla Primavera (the taste of spring) finishing with cannoli filled with orange mascarpone and strawberries in Prosecco?
Nothing. So mangia mangia!
Published by Murdoch Books, it is available now.