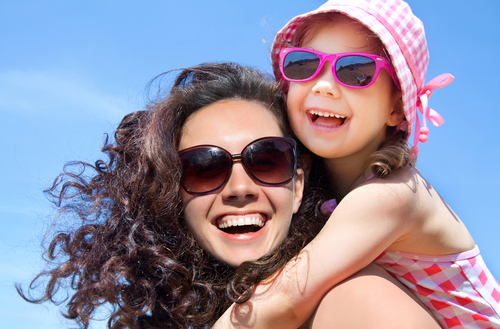 If you aren't a fan of the beach or you don't do well in the heat, choosing a family holiday can be a little tricky.
But just because it's the summer it doesn't mean you have to spend your holiday lying by a beach or splashing around in a Waterpark – there are plenty of alternatives for you to choose.
1. Skiing
Yes, you can go skiing in the summer, and you don't have to travel to far flung places either. Summer skiing is great because it is not as popular as during the winter which means it is slightly cheaper and less crowded at this time of the year. there are plenty of ski resorts that offer glacier skiing, like Stubai in Austria.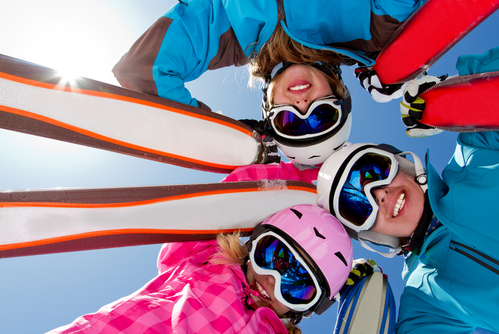 2. Mountain biking
If you fancy get the blood racing and your adrenaline pumping why not consider a mountain biking holiday. More suited to families with older children it can be a great way to get out in the open air and give your legs a good workout. Italy is a great place to get the wheels in motion with plenty of tracks for all levels.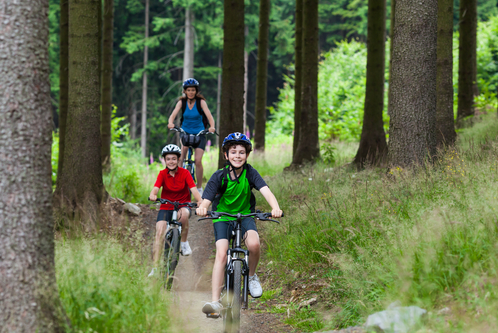 3. Sailing holiday
If lazing by the beach is not your thing but you do like water, why not go for a sailing holiday. If you are a skilled sailor why not charter a boat for a few days or a week or if you want to learn the ropes find a boat that you can crew on.