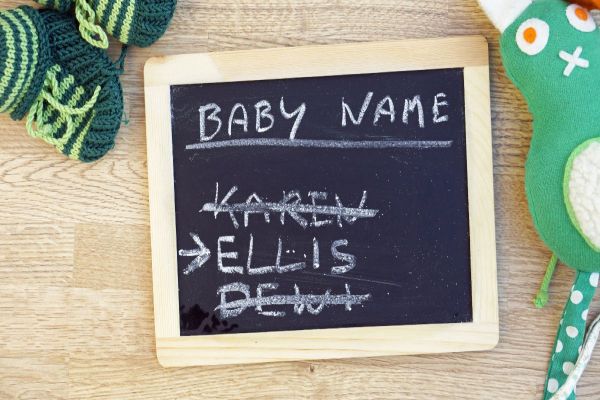 There's one thing we love a little bit too much and that's discussing baby names. Every year we see different names grow in popularity and others vanish into thin air.
We also see celebrities come up with quirkier names for their tiny tots, from Apple to North West and from Cricket to Blue Ivy- we just love unusual baby names.
However, one mum couldn't help but question her old friend's baby's name. She took to Mumsnet to express her concerns about the name.
She wrote, "I was being nosy on FB earlier and saw someone I went to school with. She's had a baby boy and called him 'Chip' - it's definitely not short for anything, I saw the birth announcement. That's his proper name."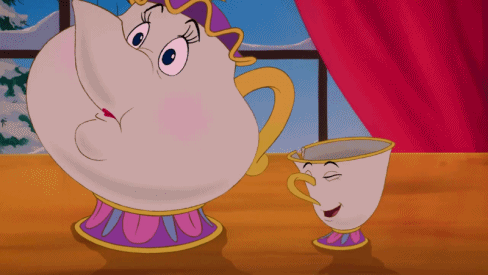 The woman continued, "I'm all for variety, different names etc but that's too far isn't it?! Or am I boring?"
It sounds like her friend is a major Disney fan, and drew inspiration from the adorable chipped teacup from Beauty and the Beast.
Fellow mums quickly responded to her post, expressing their love for the different name, "Not a common name. I've been teaching for years and have yet to meet a Chip. I quite like it in its own way."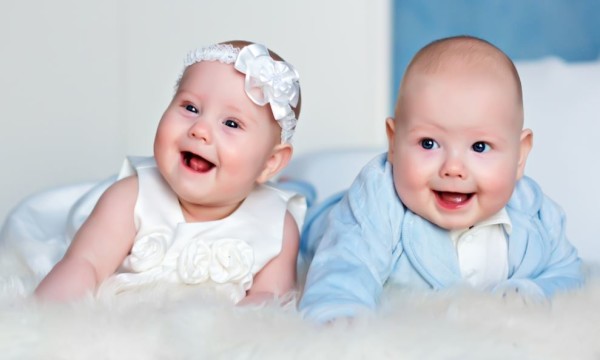 Another joked, "I reckon she'll call her next boy Dale."
One mum wasn't too impressed, "I don't think Chip is a common name at all. I've only ever known one Chip and it was a nickname. Not really my cup of tea tbh."

We love the unique name, but what do you think, mums? Is Chip a little bit too different?