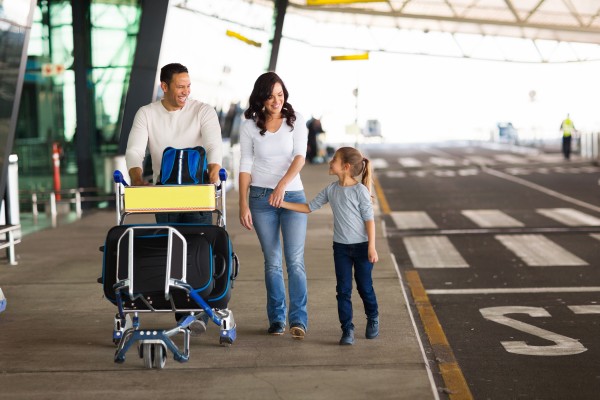 For the majority of us going away on holiday, our excitement is often dampened by the industrial factories they call airports.
Efforts to make the experience "glam" often fail miserably as designer goods are surrounded by concrete blocks and stale airport air.
But isn't always the case.
If you're lucky enough to pass through any of these airports on your travels, you might see you few hours there as a holiday in itself.
1. Queen Alia International Airport, Jordan
After the new terminal was opened in 2013, this airport joined the list of some of the most beautiful hubs in the world.
Inspired by Bedouin tents, the airport boasts 127 concrete domes which gives it its unique look.
2. Marrakesh Menara Airport, Morocco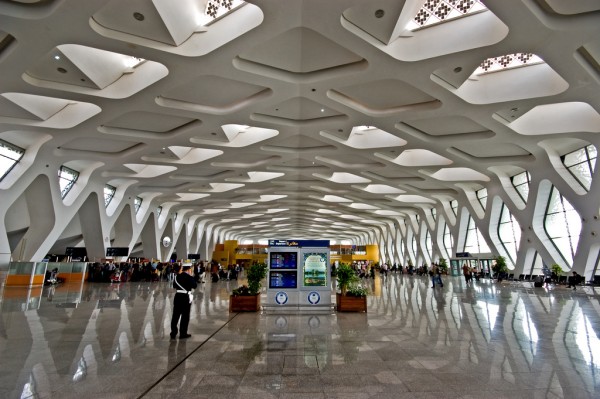 With over 4.5 million passengers passing through every year, this airport has made sure to make the experience for all of them a little easier thanks to its intricate design.
With walls that look something like a honeycomb, it will probably be the first time you'll ever take a picture at the airport to add to your holiday snaps.
3. Denver International Airport, USA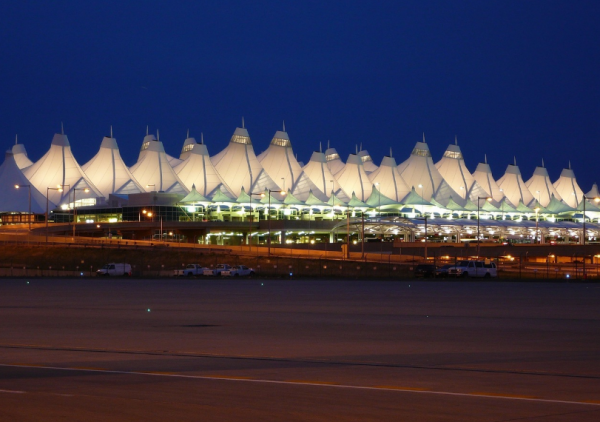 Inspired by the snow-capped mountains, the Denver International Airport's main feature is its tented roof.
With temporary art exhibits and public art works scattered throughout the terminals, DIA has put a lot of love into this building.
4. Madrid–Barajas Airport, Spain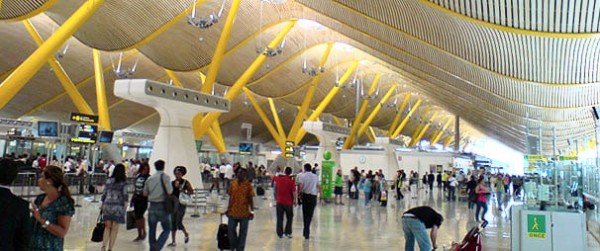 Thanks to the same guy that designed the Millennium Dome in London, the Madrid-Barajas Airport is a landmark all of its own.
Looking similar to a tepee that you might find if you've ever gone 'glamping' this airport will make your three-hour layover a lot more bearable.
5. Changi Airport, Singapore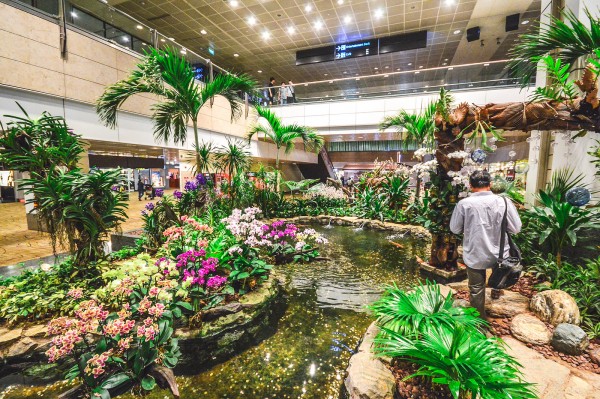 We definitely saved the best for last with this one.
There is a reason this airport has topped the list of 'World's Best Airport' for the last four years.
We'll just the picture do the talking on this one.
SHARE if you have serious wanderlust.