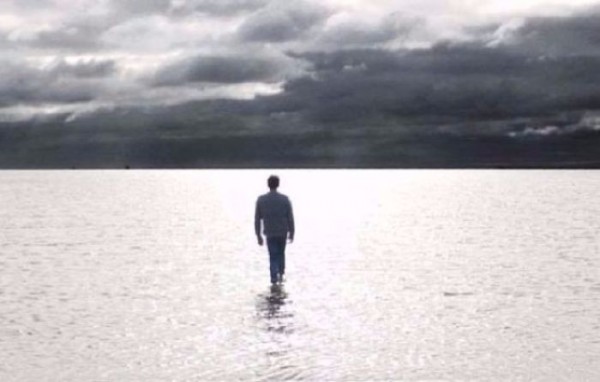 Looking for something to this week, that doesn't involve Netflix, or the gym?
Yeah, so are we.
That is why we are SO excited to tell you about a play that's coming to The Gaiety theatre this week.
The Spinning Heart is a novel by Donal Ryan that speaks for contemporary Ireland like no other novel ever has. It captures the language and spirit of rural Ireland and with uncanny perception articulates the words and thoughts of a generation.
This brilliant book has been adapted for the stage, and is hitting The Gaiety from tomorrow (Tuesday 19th), and will run until the 23rd.
What's it all about, I hear you ask?
"Everyone loves Bobby Mahon. Everyone that is, except his Da. Revered by his men on the building site, captain of the team that almost won the county final, loved by his wife, Triona, only Bobby himself knows the dark thoughts that prey on his mind, presaging tragic events to come."
The Spinning Heart reveals the devastation wrought on a community in a west Tipperary village by economic ruin and consequent savage austerity.
One by one the colourful characters' varied stories build a panorama of a foundering society, while a narrative thread running through their accounts unveils unexpected dramatic events, stealing out of dark, hidden corners.

The stage production preserves the original structure and narrative style of the book while highlighting, often with a scabrous humour, the toll in human terms of recent times in Ireland.
I was lucky enough to see the play earlier this year, and genuinely loved every second of it.
Do yourself a favour, and get down to The Gaiety this week - you won't regret it!
Tickets start at just €16, and are available here.