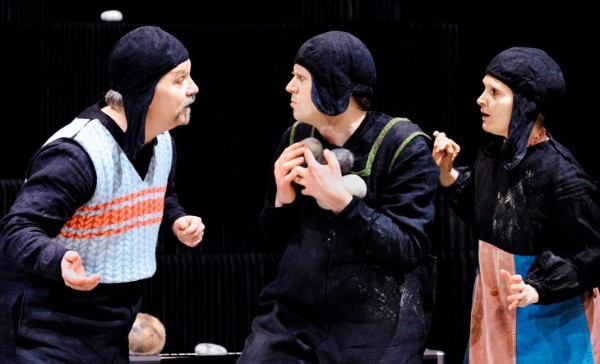 Dublin Theatre Festival and The Ark have once again joined together to present internationally acclaimed work for children as part of this year's festival.
With work for audiences aged as young as three, there is something for everyone to enjoy.
This inclusiveness is a key part of the work of The Ark, which is founded on the principal that all children have a right to have access to culture.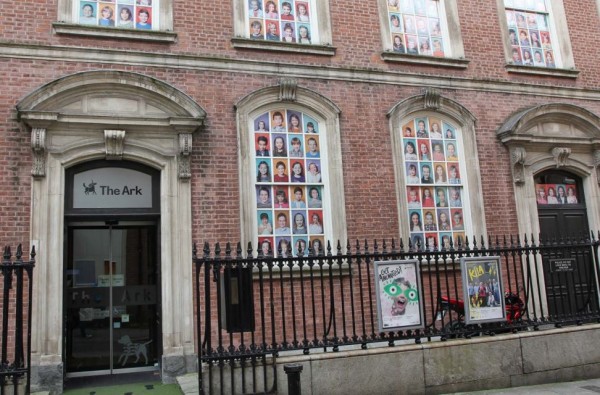 Through the newly launched Ark Opportunities Fund even more children in Ireland will be able to engage with programmes across a range of art forms.
The Ark was the first arts organisation in Ireland to realise autism-friendly performances for children, and it is something they continue to include each year during Dublin Theatre Festival.
On Friday, 14th October, Aston's Stones, an autism-friendly performance suitable for ages three to seven, will take place in The Ark; following the story of a little dog with a very big heart, it shows just how valuable even the smallest object can be.
In advance of the performance you can download a special information pack from The Ark's website.
Here kids can see photos of the journey they will take from arriving at the door of The Ark, through the building in to the theatre space.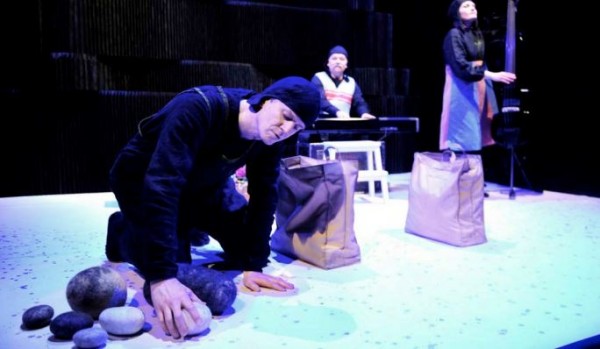 They will see photos of the staff they will meet, details of where everything is and what the theatre looks like inside, where their seat will be and things they can expect to see.
The aim is to allow the child to familiarise themselves with every aspect of the trip in advance, so that there are no surprises. The pack also takes them through the show, what they can see, hear and the characters they will meet.
During the performance itself the production team make some changes to make the audience feel more comfortable. The lights are left up so the room is not so dark, loud noises are softened and audience members know they are welcome to leave the performance for a moment if they need to.
For more information, please phone The Ark on +353 1 670 7788 or email boxoffice@ark.ie
SHARE to spread the word.