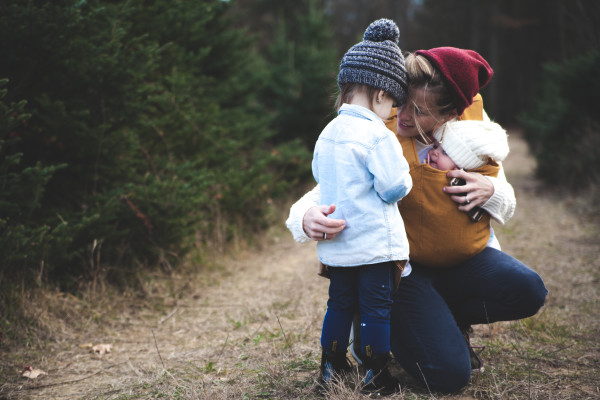 So, what is a mother?
Well, she's the one who's watching you, in love, in awe, and full of tears.
The one who's protecting, despite all her fears.
The one who wants just a little more sleep.
The one who can't help but just have one more peep.
The one who worries if you are fed enough.
The one who could never have imagined, how this could be so tough.
The one who wishes your sickness away.
The one who's too familiar with a hospital stay.
The one who panics, when you bump your little head,
She feels at such fault, while she continues to fret.
The one who thinks of her angel, who she said goodbye to at birth,
A sweet daughter, son, too precious for this earth.
She's the one who reads you books, and tucks you in a night.
She knows you're scared of monsters, so leaves on the light.
She's the one who sees you coming, crawling into her bed,
Instead of sending you straight back, she revels in the snuggles instead.
She's the one who dreads the day, that you'll be off to school.
She worries when the day will come, when she won't be so "cool".
She's the one that is trying to cherish every day,
It's just sometimes, life has a say.
She's the one you go to, with your worries or pain.
She's got just the cure, she knows what you're saying.
And when all of this is said and done,
You know your mother; she is the one.