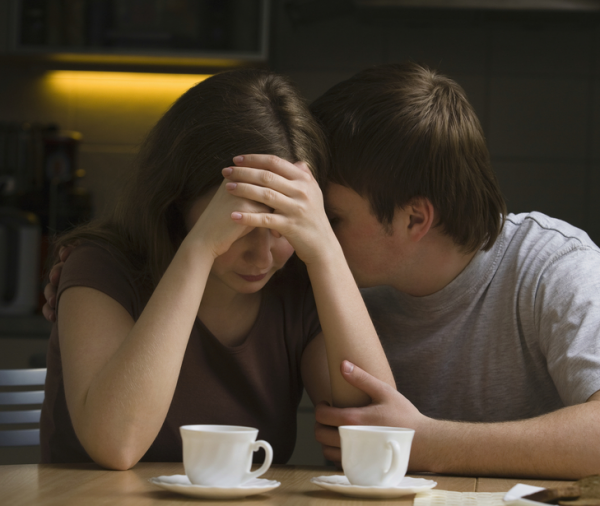 Anam Cara, a charity who supports parents following the death of a child, will host a free information evening in Cork, on Wednesday, 5th October.
The evening will talk about the challenges parents face, and will give them an opportunity to hear a professional experienced in bereavement support. There will also be an opportunity to talk to other parents going through the same thing.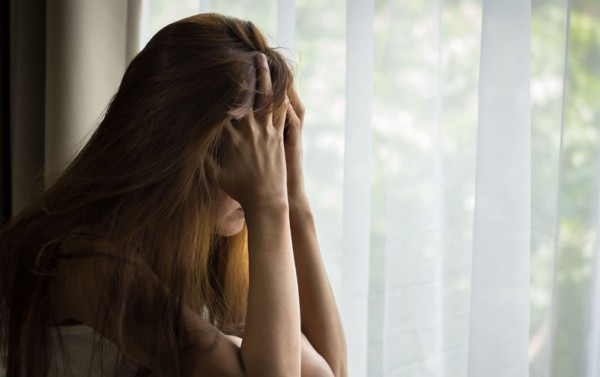 The information evening is open to everyone regardless of their child's age or how they died.
"Newly bereaved parents and families need the support of those who have suffered a similar experience and learned to cope again, they need reassurance that there is light at the end of the tunnel, that they too will be able to emerge from the depths of despair and start living and enjoying life again," Sharon Vard from Anam Cara explained.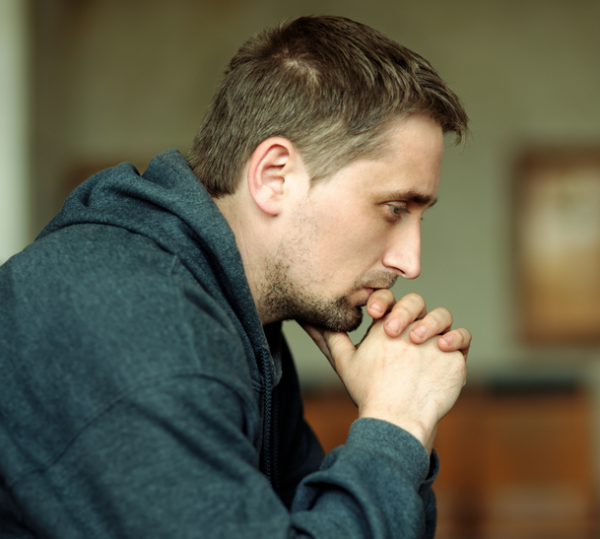 "We have made a series of short videos which are a powerful resource to any family experiencing the death of a child. They aim to reassure parents that they will, one day, learn to cope with the overwhelming sense of loss and desperation that is associated with the passing of a child."
The event will take place at the Ambassador Hotel, Military Road in Cork, between 7.30pm to 9.30pm.
For more information, click here.
SHARE to spread the word.