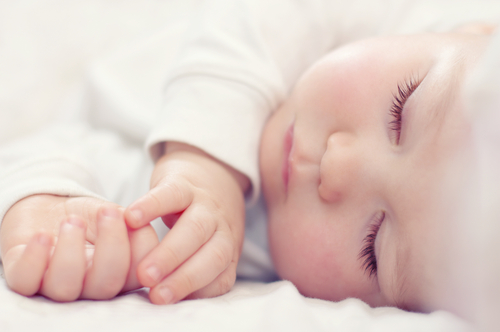 Choosing your baby's name is definitely up there as being one of the hardest things new mums and dads have to decide on, apart from sleepless nights that is!
As two families come together, it can be fairly tricky to settle on something that everyone loves. From classic names to more modern ones and unique ones to popular monikers, there is just too much choice.
If you are a family of animal-lovers and have yet to settle on something you like, why not look to your pet for a little inspiration.
Here are 40 names that might make the cut in your house:
Boys:
1. Bear – Made popular by the likes of Kate Winslet, it sounds strong and resilient
2. Bernard - Short for Saint Bernard, we love how this classic name sounds
3. Conan – Celtic for hound or wolf; this is a fierce name
4. Colt – The name of a young horse
5. Drake – The name of a male duck also made famous by the R&B artist, Drake
6. Felix – The name of a cat; this is funky and unique
7. Finch - If you are bird-mad this would be perfect for your little boy or girl
8. Fox – Cool, fun and funky, we love this
9. Grayling – A fresh water fish - you could shorten this to Gray or Grayson
10. Hawk – If you are after something powerful, then this bird of prey is for you
11. Jay – The name of a bird, it is also fairly popular these days
12. Jag - Powerful and fierce, it is a short name for Jaguar
13. Kit – The name of a baby fox, this sounds so cute!
14. Leo – A pet name for a lion
15. Marlon – French for little hawk; this strong name would be perfect for a little boy
16. Nemo – The name of the fish in the very popular movie
17. Phoenix – The mythology bird who rises from the ashes
18. Ray – The ray fish; it also means ewe in Hebrew
19. Shepherd - After a German shepherd, you can shorten this to Shep if you like
20. Wolf – Another strong name, we love how this sounds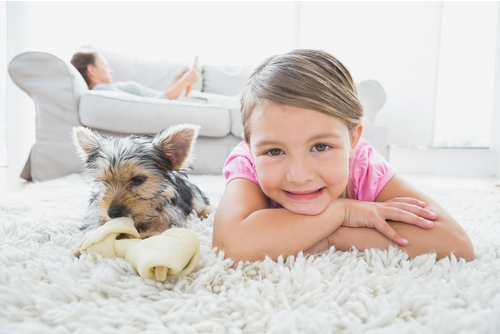 Girls:
1. Ava – This popular name means 'little bird'
2. Birdie – This has a very 50s vibe and is a sweet name for a bird
3. Bunny – If Katie Price can name her daughter this why not us!
4. Cat – Short for Catherine, it also works well as a first name
5. Charlotte – If you are a reader then naming your daughter after the spider in Charlotte's Web would be right up your alley
6. Cria – The name of a baby llama
7. Fawn – The name of a young deer; it would suit a little girl perfectly.
8. Lark – A more unusual name for a girl, it means 'something done for fun'
9. Odette – The good swan in Swan Lake
10. Puffin – The name of a bird with a bright, colourful beak
11. Papillion – French for butterfly; this is a stunning name
12. Raven – Meaning blackbird, this would be ideal for a raven haired girl
13. Robin – A little Christmas bird, this would be ideal for the winter
14. Sparrow – A little bird, this is really lovely
15. Starling – Pretty and feminine, it's the name of a bird
16. Siria – This means 'the dog star' in Spanish and is sure to be a favourite among dog lovers
17. Tabitha – A popular name for a cat, this lovely sounding Greek word means doe
18. Tora – Japanese for tiger, this gives off a strong and powerful vision
19. Wren – If Birdie is not your thing, then this might work well for you
20. Yara – The name of a butterfly; we love how this sounds