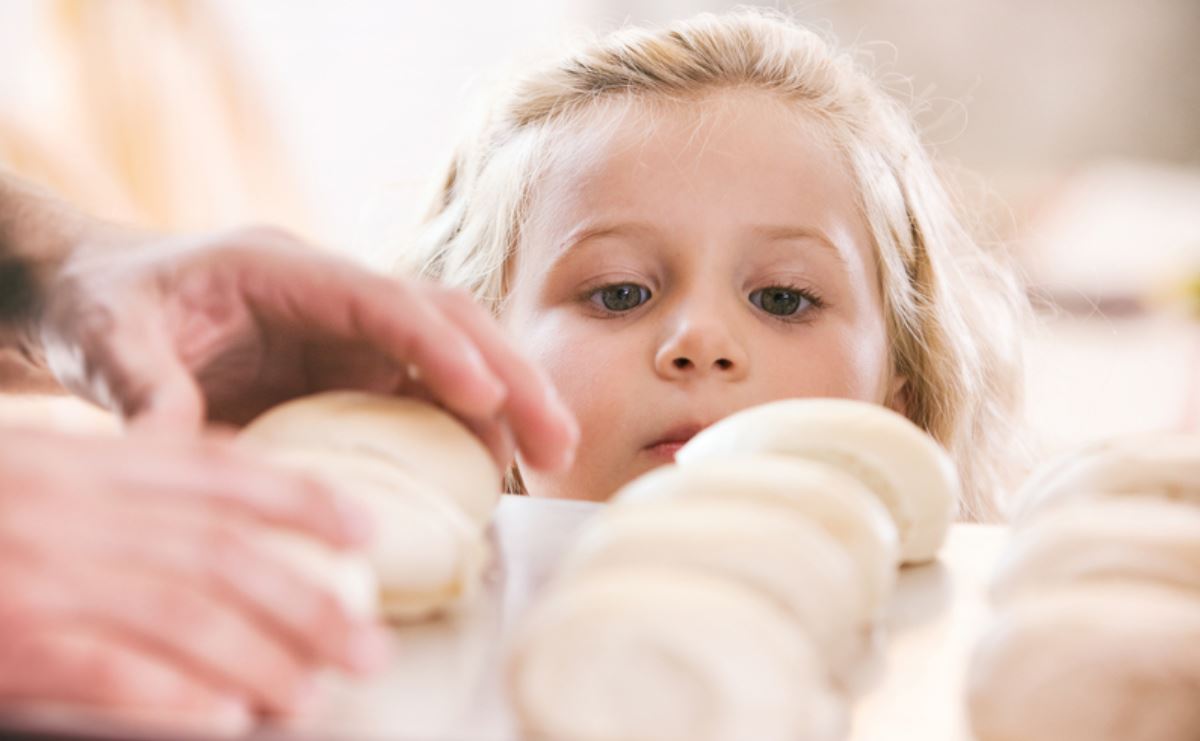 Kate McGhie is a farmer's daughter, born into seven generations of a family who worked and respected the land. Their farm in rural Victoria produced everything they ate.
There were dairy and beef cattle, sheep and goats, the vegetable garden was huge and the potato patch filled two acres with five different varieties.
The orchard was shared: the lower third for possums, the top third for birds and the middle section for Kate's family – everyone was happy.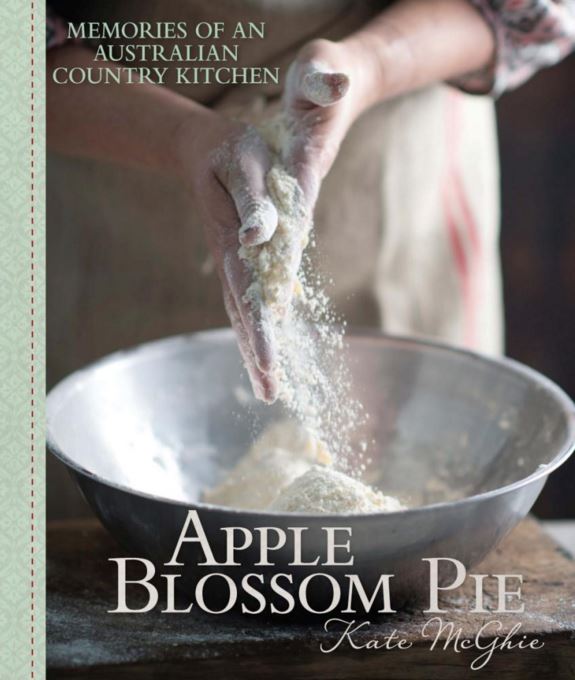 In this book containing over 120 recipes and stories from her family's farm, Kate writes with wit and warmth as she explores the foundations and flavour of Australian country cooking.
Drawing on tradition to present classic, tried and true dishes as well as contemporary interpretations. Kate has produced a cookbook that is ideal for today's table, whether it's daily or for a special occasion.
Here you will discover delicious homemade soups, dressings, dinners and starters as well as plenty of ideas for lunch and dessert.
Published by Murdoch Books, it is available now.