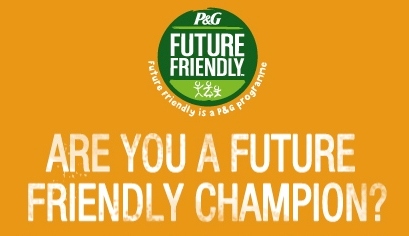 Thousands of Irish families have been doing their bit to help the environment, and to recognise their efforts, the Future Friendly Awards are searching for communities and individuals committed to making a difference by promoting sustainable living through their actions.
Future Friendly is a consumer education programme by P&G, supported by leading sustainability experts the Energy Saving Trust, Waste Watch and Waterwise. This programme seeks to inspire and enable people to contribute to a better tomorrow. By using P&G's trusted Future Friendly brands – Ariel, Lenor, Fairy, Flash and Pampers – you can help save energy, water and reduce waste by up to 50%.
Local community projects championing 'green' initiatives are being encouraged to enter and two shortlisted entries will each receive €500, and one national winner will be awarded a a €12,000 bursary to help support their efforts.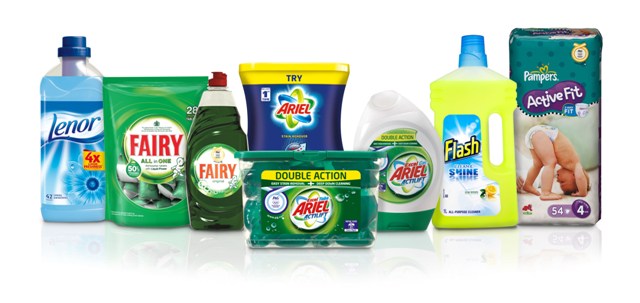 The programme also wishes to recognise 'Little' and 'Big Heroes', aged under and over 18 respectively, for their sustainable efforts. These categories celebrate individual efforts that demonstrate how simple changes can help the environment, and encourage others to do the same. The overall winner of each category will receive a 'sustainable holiday' for five worth €1,000.
The Future Friendly Awards openly invites entrants, no matter what their eco-friendly activity.
Entries close at midnight on 21 May 2012. To find out more about Future Friendly, to enter for the awards, or to nominate a group of individual, visit
www.futurefriendly.ie