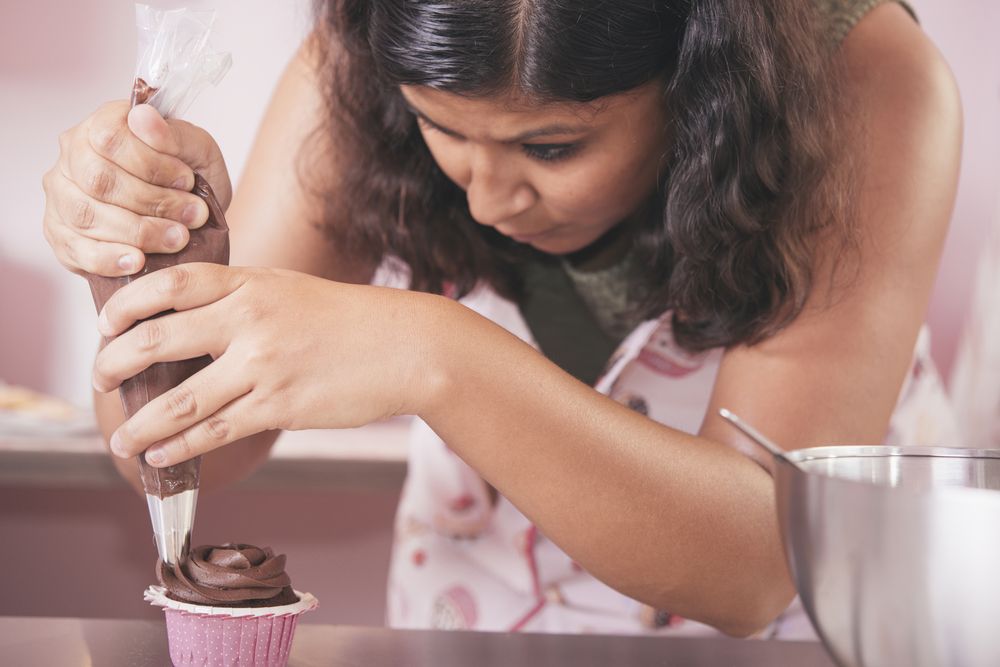 Living with a partner is bound to result in mild irritation with some of their quirks, but there is one particular thing annoying a quarter of Ireland's male population.
A new survey by Stork on household chores found that 23% of Irish males are most annoyed by 'backseat cooking' by their partners. With 60% of men able to bake and 75% confident with cooking a Sunday roast, their partner's need to hover and 'advise' is really grinding the gears around the country.
For women, their biggest kitchen grievance was a lack of gratitude by their male partners after slaving over a stove to make a meal, while the biggest domestic gripe for both sexes was their partner not cleaning the kitchen properly after using it.
When it comes to how household chores are divided up, it looks like gender norms are still in place. 88% of Irish women can sew on a button, versus just 54% of males, while 84% of men said they could change a tyre, compared with only 35% of women.
When it comes to DIY, men still dominate, with 75% saying they felt confident putting up a shelf. Only 33% of females felt the same way.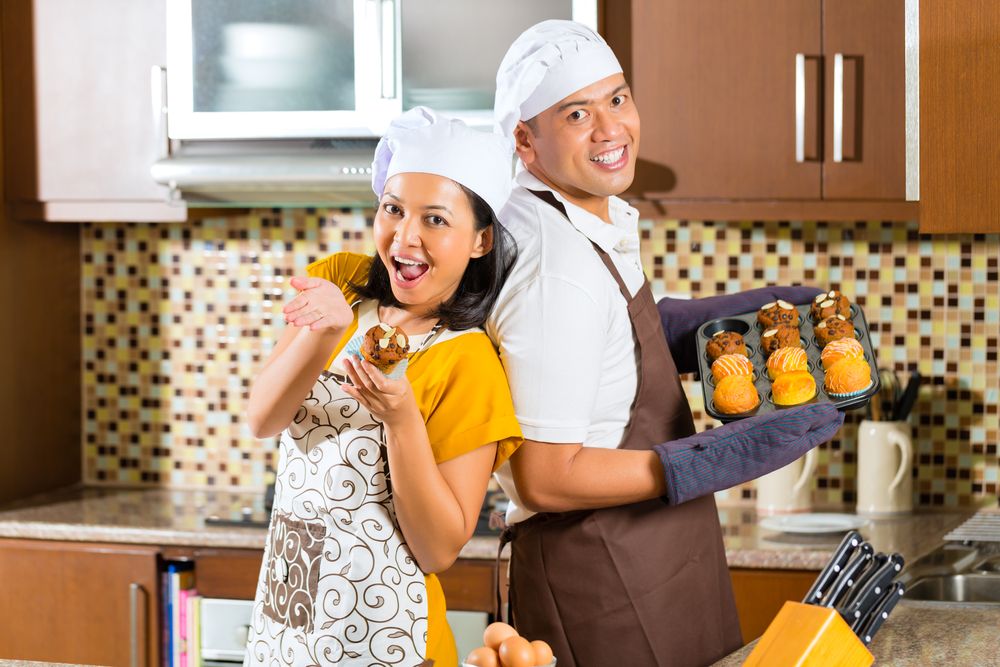 However, it looks like our boys are shifting the scales when it comes to baking. 44% of Irish men surveyed rated their baking skills as seven out of ten or above, with 40% describing their baking style as "loose, confident and a bit 'bish bash bosh'" like Jamie Oliver. Women are more likely to follow recipes, with only 27% saying they would be that free with measurements.
Stork's Ryan Perry says: "People can feel pressure for their cooking or baking to turn out perfectly every time and this can contribute to a degree of kitchen anxiety and some minor tiffs. With Stork, bakers can be assured that their cakes will turn out light, fluffy and delicious every time, thereby minimising the chances of kitchen sink dramas!"
Some things never change and it looks like baked goods are still a great way to win someone's affections. When asked which celeb bakers made them drool, Nigella Lawson scored highest among the men (46%), followed by Rachel Allen (17%) and Lorraine Pasquale (10%). For women, Donal Skehan came out on top (38%), followed by the blue-eyed baker Paul Hollywood (26%) and chef extraordinaire Michel Roux (15%).
For some tasty baking recipes, like Easter Nest Cupcakes, visit www.bakewithstork.com.