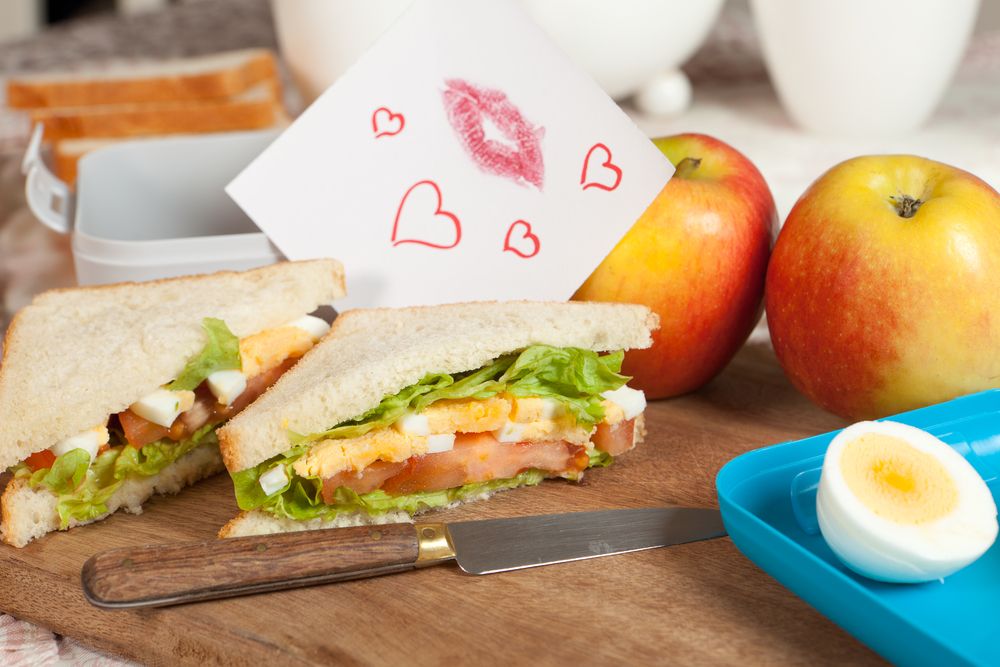 When you ask a mum what the worst part of the kids going back to school is, she'll more than likely say it's the school lunches.
We're only 10 weeks into the new school year, and already 59% of mums in the MummyPages community are in a 'lunchbox rut,' with many repeating the same tired snacks every day. This is bad news for the 24% of kids who really enjoy making their schoolmates jealous with their cool lunches.
More worrying than a lack of children with lunchbox bragging rights is the alarming statistic that 68% of mums are failing to include adequate portions of essential food groups in their children's lunchbox. To make this even worse, only four in 10 mums we surveyed could even identify these food groups. Sounds like a lot of mums could benefit from our simple lunchbox guide below!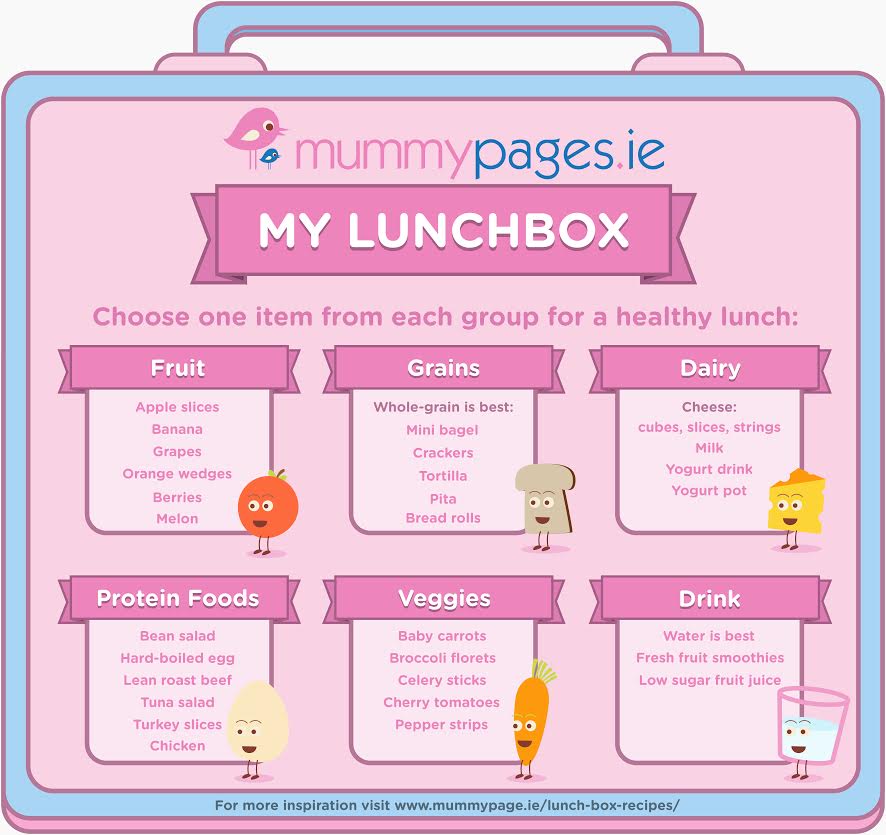 When it came to who made the school lunch, it seems the responsibility is falling squarely on the shoulders of Ireland's mums. 73% say they prepare the school lunches every day with dads helping out in only 23% of households.
It does seem like our mums are raising a generation of children who will be well able to fend for themselves in the kitchen though, with 77% saying they involve their child in the preparation of their school lunch. Most mums believe that involving their child in preparing, packing and unpacking their lunchbox gives them a sense of independence and encourages them to eat their food.
While time may be scarce, it seems mums like adding a personal touch whenever they can. One in five reported hiding notes in their child's lunchbox or drawing funny faces on the outside of their banana or orange skin to let them know that they're thinking of them when they're in school.
73% of mums said they regularly experienced their child coming home with only some of their lunch eaten; 42% worry this is because their little ones are slow eaters and don't have enough time to finish their food in school.
Ireland's favourite lunchbox sandwich is the trusty ham sandwich, closely followed by chicken sandwiches and surprisingly, Nutella sandwiches. 83% of mums say they would love to be more creative with their child's lunch, however:
34% feel they lack inspiration or recipe ideas.
25% lack both time and money to try something new
41% are struggling to satisfy fussy eaters
If you're stuck for fun lunchbox ideas, check out our inspirational video tutorial for a week's worth of exciting options.