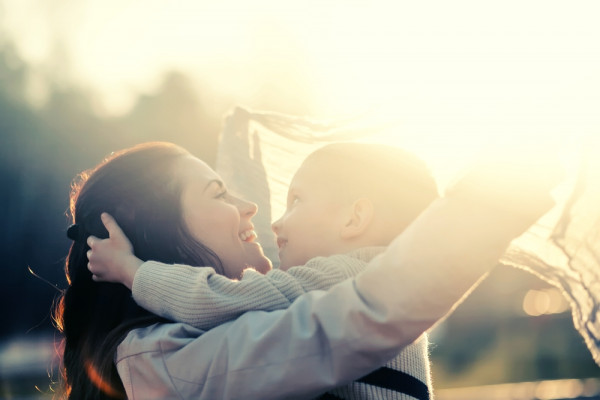 Today, I really fancied a proper coffee.
After dropping my daughter off at her ballet class, I decided to have a wander (mad- dash rush!) into town in the 40 minutes that I had spare to grab a coffee to go.
Passing a pharmacy on the way, I realised my daughter needed hair nets, grips and all things ballet bun related after the last lot seemed to have vanished into thin air, so I stopped off to make a purchase.
By the time I had navigated the hair accessories aisle and contemplated whether the clear elastics which guaranteed tangle-free would be better than the cotton ones (which also guaranteed tangle free) I realised that I was running short on time. So no coffee.
I made a mad dash back to the ballet class to ensure I was there in plenty of time for the pickup.

My point of my ramblings is...us Mums (& Dads too) never really put ourselves first.
It's simply not our way to put our need for a coffee above the need for hair grips. So for goodness sake, put your feet up this evening after the little people are in bed. Take half an hour away from the washing, clearing, planning etc and reward yourselves for being awesome.
Because we are! For me, the coffee need has passed, but a nice bottle of wine is already chilling in the fridge!
Sally x