Your little girl will be sweet and sassy as candy- and she deserves a name that will let the world know. Inspired by our love for all things sweet, we have come up with a list of 21 names for your little gal. Try not to let your mouth water, we dare you!
Berry- For the fruity treats made by mother nature herself.
Betty- After Betty Crocker, the face of America's most famous cake mix.
Caddie- After Cadbury's Dairy Milk.
Cara- A shortened version of the delectable flavour, caramel.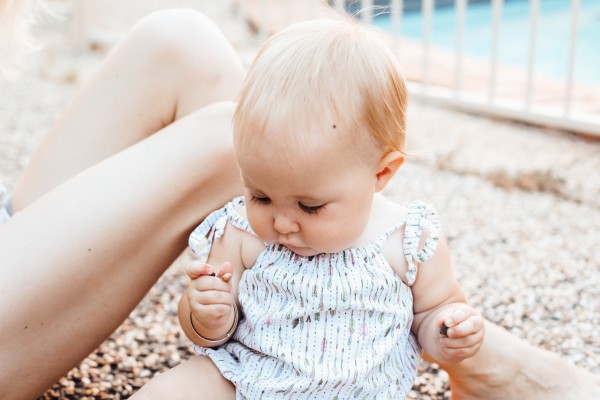 Charlie- After Charlie Bucket, who inherits Willie Wonka's Chocolate Factory
Cherry - For the sweetest fruity flavour going.
Coco- For the cocoa bean that makes chocolate.
Cookie- An adorable option for your little chocolate chip.
Dulce- Meaning sweet in Italian.
Ginger- Why not name your baby after a classic biscuit that everyone loves: the ginger snap
Hari- After our fave brand of jellies, Haribo.
Honey- For the gorgeous sweetener made by our precious bees.
Kit- After the chocolate bar you reach for when you just need a break.
Kat- Ditto
Pepper- For the sweet flavour of peppermint.
Reese- After Reese's Peanut Butter Cups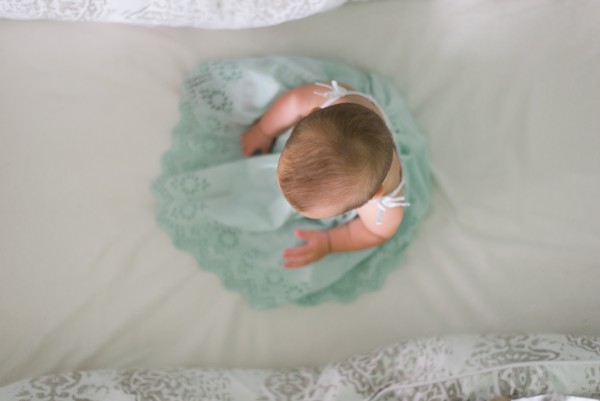 Sundae- After the luxurious ice-cream dessert.
Taffy- After the sticky sweet candy from back in the day.
Truly- After Truly Scrumptious, the sweet-makers daughter from the film Chitty Chitty Bang Bang whose name describes her personality, perfectly!
Victoria- For the delicious Victoria sponge.