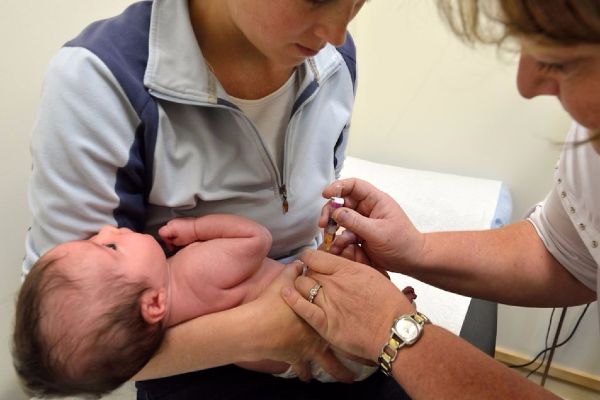 Newborns in the Republic of Ireland can now avail of two new vaccines, for free, as part of an extension of the Primary Childhood Immunisation Programme.
From today, babies born since October 1 can now receive Meningococcal B (Men B) and Rotavirus vaccinations.
Outgoing Minister for Health Leo Varadkar announced the reform last February, with the changes being formally implemented this month.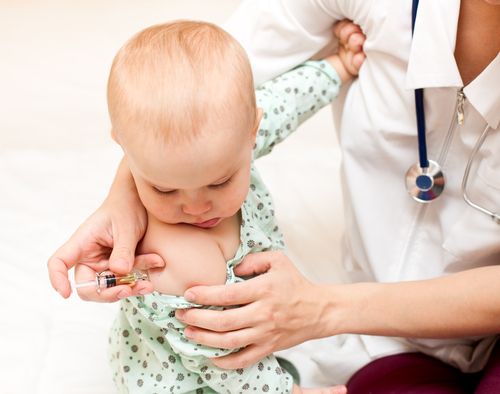 At the time, Mr Varadkar said: "This is a really positive development. It means that Ireland will be the second country in Europe to provide this vaccine (Men B) free of charge."
The Government will now pay an added annual sum of €80 to each doctor administering the vaccines.
The new and improved immunisation schedule is sure to be welcomed by parents throughout the country.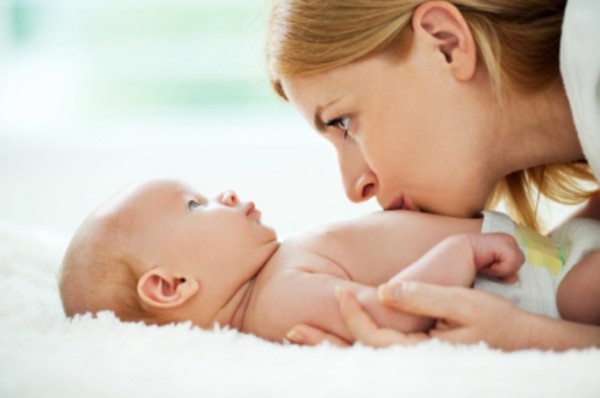 While there are an estimated 170 cases of meningitis B in Ireland each year; rotavirus infections are extremely common among children, with little ones aged between three months and three years most susceptible.