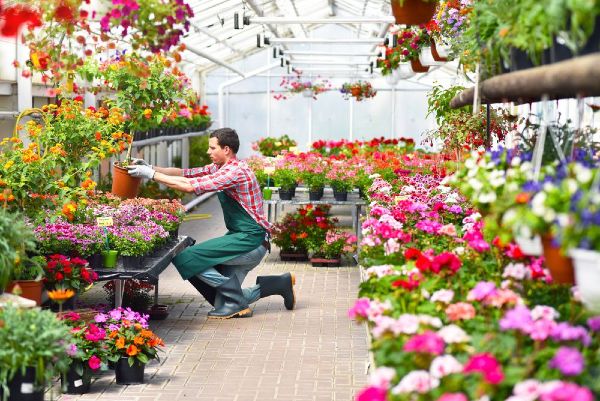 We have some great news for green-thumbed shoppers traversing the town next week.
Ireland's best-known gardener Diarmuid Gavin has collaborated with Dunnes Stores to create a lush paradise of greenery right in the heart of Dublin's city centre.
Called Outer Spaces, the new brand will be showcasing their concept by giving us a preview of what future garden sections in Dunnes will have in stock.
These in-store garden shops will be opening in major Dunnes Stores locations throughout Dublin and around the country, offering a variety of houseplants, indoor trees, pots, gardening goods and books.
The first shop has just opened in a unique space, an adorable Victorian butcher shop at 49 South Great George's Street, Dublin 2 and creates a wild atmosphere of an urban jungle paradise.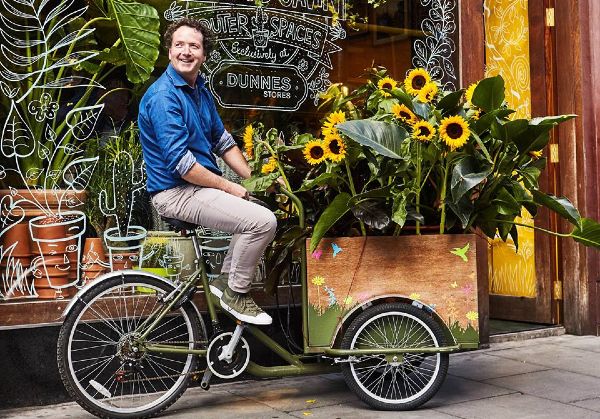 This stand-alone, plant-filled shop transports you to a botanical garden with artisan coffee, playing Jazz, Pop, Soul and Bossa Nova tunes on vinyl.
Shoppers can browse this verdant jungle, marvelling at the range of cacti, succulents, trailing figs and philodendrons while planning for the greening of their inside or outdoor spaces.
Also, from mid-October gardeners can avail of regular evening workshops where they will be guided through the crafts of planting terrariums, potting plants and making cacti gardens.
Diarmuid's vision for his Outer Spaces range has been inspired by the recent worldwide indoor gardening revolution.
"This is a gorgeous old space to stop in for a coffee, a browse or simply a breather to admire the collection of plants we have sourced from all over the world. It's botanical cuteness in a boutique and we want people to fall in love with our plants.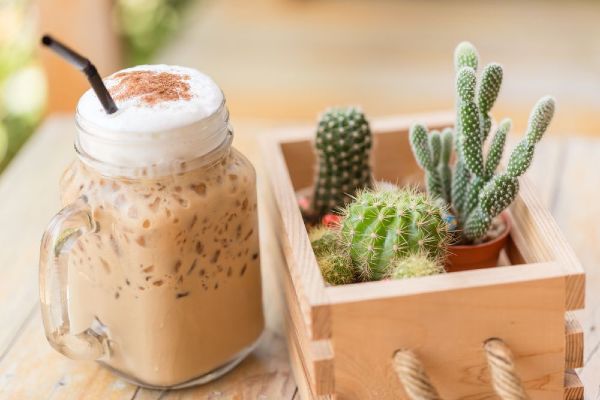 "We promise good advice and great old-school music for customers who wish to care for their house plant collection. People living in the city, especially in apartments, understand the joy of living with easy-to-maintain plants of all origins: from tropical islands to arid desert landscapes.
"Our plants are not just for decoration. They'll clean the air, bring life to your home and caring for them is an acknowledged stress-reliever. I should know!" Diarmund raved.
Starting next month, Dunnes Stores will begin introducing the Diarmuid Gavin Outer Spaces to newly refurbished stores in Dublin and around the country.
The larger in-store shops will likely inspire both nascent and accomplished gardeners who want to buy gorgeous plants and garden products, and learn how to improve their gardening skills both indoor and out of doors.