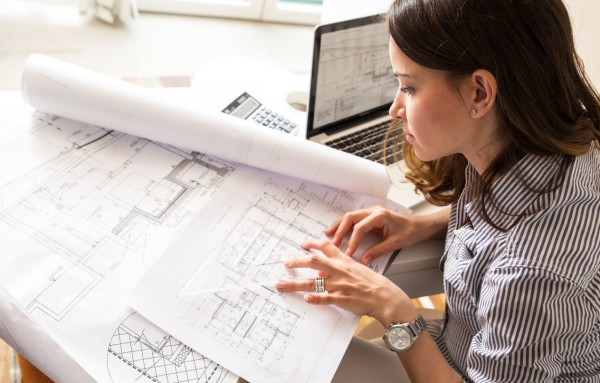 As their family gets bigger or their kids get older, many parents will think about ways to add extra space to their home.
For some, this can involve sacrificing garden space to build an extension; for others, converting the attic is the best option.
But what if you have attic space to convert and extra space in the garden to utilise? What would be the best for your family?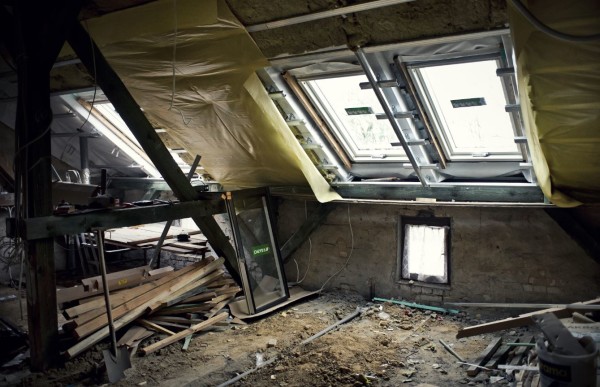 To help you decide which is best for your family and budget, we have compiled a list of things you will need to consider for both, especially how much space you can realistically gain.
For example, an extension is the best option if you want to make an existing room bigger, like your kitchen. Attic conversions tend to be a lot quicker than a full on extension - the structure is already there - and are a great way to utilise space in your home without having to sacrifice the garden, especially if that is limited enough as it is.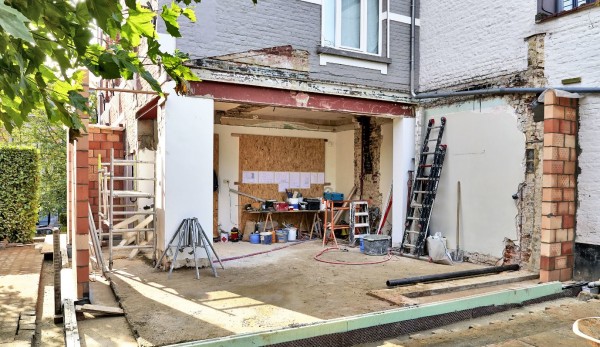 1. Cost difference
The cost of either an extension or conversion depends on the size, the number of labourers, how high spec you go and various other things. An extension can vary from about €30,000 up, while an attic conversion can roughly start at about €15,000.
2. What do you want to get out of the extension/conversion?
An extension is a good idea if you want to make your kitchen bigger or to finally get that utility room that you have been after for years - you can't get that kind of extra space with an attic conversion. However, a conversion is ideal if you want to build a study for older kids or are in need of an extra bedroom. The structure is already there so it will be more cost-efficient than an entire extension.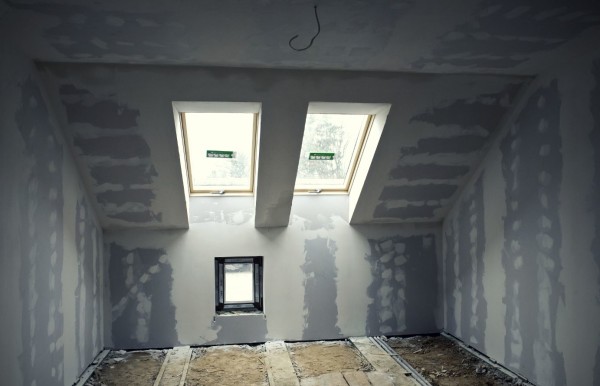 3. Consider the impact on the rest of the home
You will also need to factor in how either builds will impact on the rest of the home: Will it block light going into other rooms? Will it take away too much of your garden? Will the size and/or shape of your extension mean you have to spend money on other aspects of the house as well? Don't forget, when it comes to renovating that attic, you will likely lose some space to include insulation, access - you will need to include a stairs up to the attic - and storage. Look at it in terms of what it will be like when it's done, not how much space you have now.
4. Using an architect
While you don't have to use the services of an architect - some building companies can offer similar services in the cost - they will be able to help you find a builder and ensure everything is done according to building regulations. When it comes to cost, many will either charge a flat fee or base it on a percentage of the cost of the build.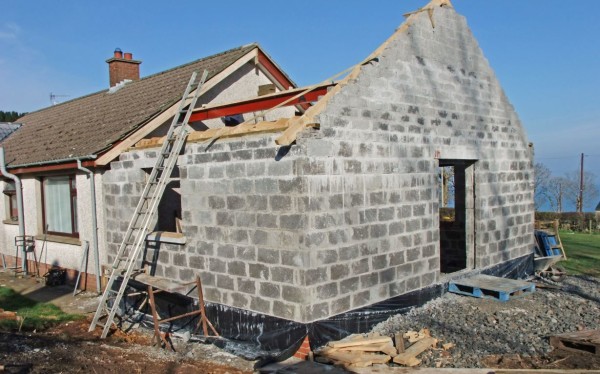 5. Planning permission
You will also need to consider any planning permissions (cost of which starts at €34) that may be required, whether you are building an extension or converting the attic. Not all builds need planning permission, and most attic conversions are exempt because the ceilings are not high enough to qualify as 'Habitable Accommodation'. However, you will need permission if you want to put in a dormer window or have Velux windows at the front of the house. It is always best to double check before starting though, as you may be liable to significant fines or even imprisonment for renovations conducted without permission.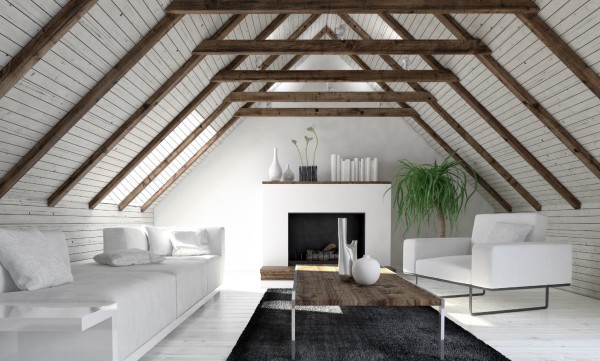 Other things to consider:
1. Do you have the right head space?
In order to turn your attic into a living space, you need to have a minimum ceiling height of 2.4m for at least half of the floor area. And if head room is limited, you will likely have to consider getting a dormer window to bring in more light and space. This will require planning permission.
2. Does the water tank need to be moved?
If you are converting an attic, you may need to have the water tank moved, an added expense that you will need to factor into your budget.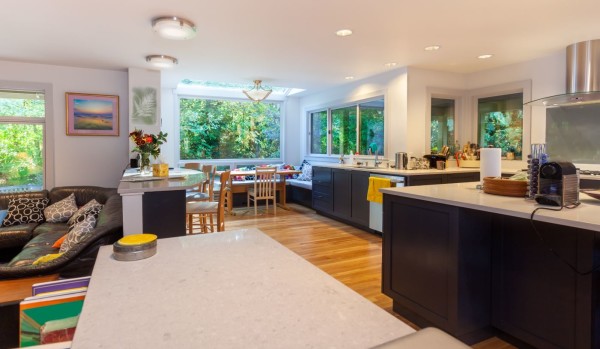 3. Government schemes that can help with cost
Things like the Government's Home Renovation Incentive scheme (which runs until the end of 2018) allows you to claim income tax credit on renovations from €4,405 to €30,000, provided you meet certain criteria.
For those considering renovating their home with the help of a loan, it is important you shop around to get the best value for money. Credit unions offer straightforward and fair home renovation loans, and will work with their members to ensure repayments suit their individual circumstances.
4. Lighting
This is another important consideration of a new room, so make sure you choose wisely. Decide if it needs to be a bright funtional room, for every day use, or will it be a quiet restful space. Research
great lighting ideas
and once you know how the room will function everything else will fall into place.