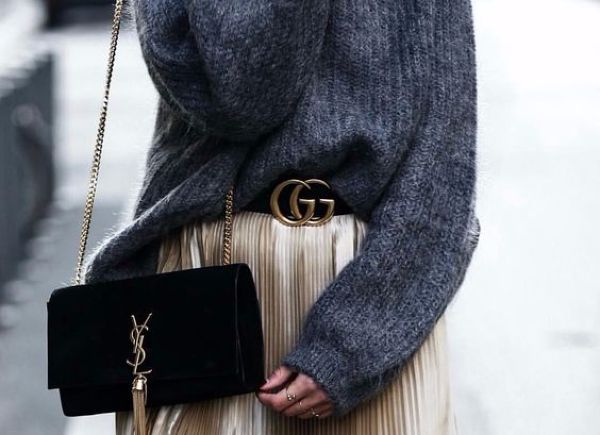 Our absolute favourite thing about the autumn months is the cosy, comfortable clothes.
From trusty ankle boots and fur coats, to scarves and knitted jumpers - we seriously love an autumnal wardrobe.
At the moment, we are scanning the highstreet, picking up goregeous bits and bobs as we go (our bank account is paying the price!)
We have seen SO many stunning knitted jumpers, that are stylish and cool, but also warm and cosy - a winning combo.
Check out our favourites:
1. Fringes Cable Knit Sweater, Mango.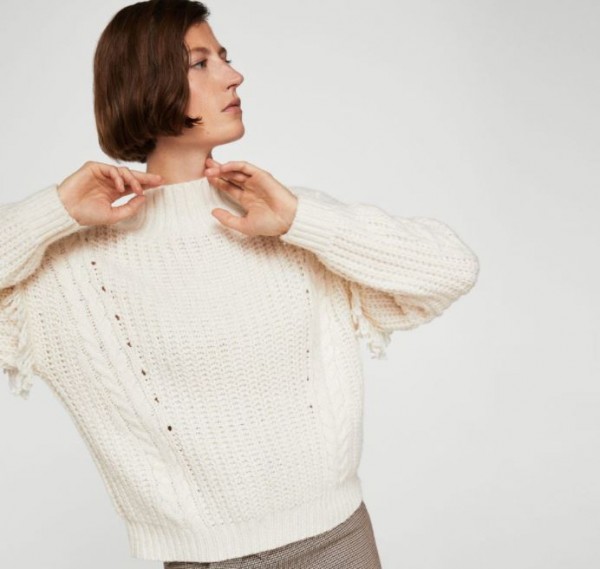 2. Stitchy Patch Embroidered Jumper, Topshop.
3. Oversized Chenille Sweater, Zara.
4. Jumper in Oversized with V Neck, ASOS.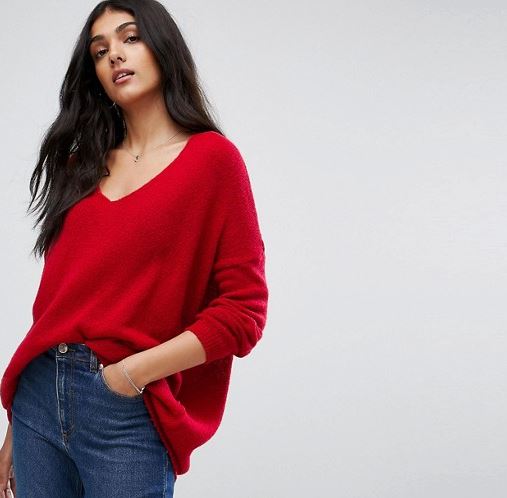 5. Weekday Balloon Sleeve Knit, ASOS.
6. Aware Knitted Pullover, Vero Moda.
7. Lime Green Cold Shoulder Knit Jumper, River Island.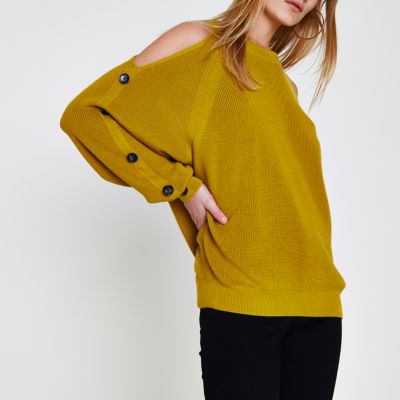 8. Heart Patchwork Marled Knitted Pullover, Amazon.