Just like every little bundle of joy, Aveeno Baby is changing and growing! Aveeno Baby is known and loved for its extensive range of oat-based products that will be extra kind on your baby's skin, from new-borns through to the little energetic explorers. The range now uses less virgin plastic with recyclable bottles, that are made from 50% recycled plastic, all in a bright new look. The range has been designed to make it easier to choose products best suited to each baby's skincare needs. The paediatrician tested formulas continue to make it easy for busy parents and caregivers.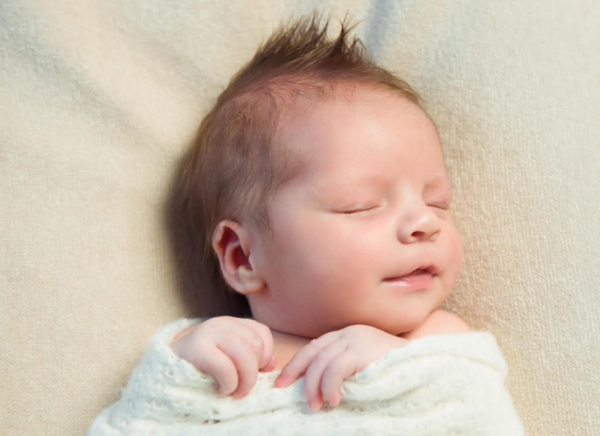 Joining the family of Aveeno Baby products are two new sizes in Hair & Body Wash and Moisturising Lotion, perennial favourites from the much-loved Daily Care range which are the perfect size for travel. NEW Aveeno Baby Daily Care Hair & Body Wash 100ml is specially formulated to gently cleanse baby's delicate skin from top to toe, leaving hair soft, shiny and easy to comb. The soap free formula is suitable for daily use on sensitive skin, including babies who may be prone to eczema. Formulated with colloidal oatmeal and oat essence, it leaves skin feeling moisturised.
The new Aveeno Baby Daily Care Moisturising Lotion 75ml is a nourishing, non-greasy, fast absorbing formula, clinically proven to moisturise normal to dry baby skin for a full 24 hours and protect it from dryness. With prebiotic, colloidal oatmeal, it's suitable for use every day on the face and body to help keep your baby's skin soft, smooth and feeling healthy. Fast absorbing, the lotion can be used on new-borns upwards, including little ones who may be prone to eczema.
The experts at Aveeno Baby have thought of day-to-day baby skincare needs, with lots of love going into every formulation so that every baby can experience happy skin, because when babies feel comfortable in their skin, their whole world opens up. Formulated with oat, one of life's most nutritional grains, this core super-ingredient that has stood the test of time, known to soothe skin prone to irritation by helping protect and restore the skin's natural barrier.
Aveeno Baby carefully select high quality oats to preserve their protective, moisturizing and soothing properties. Find the perfect haircare or skincare to suit your little one, with four collections to choose from:
Aveeno Baby Daily Care Range for normal to dry skin, helps to protect, cleanse and nourish sensitive* baby skin for 24 hours.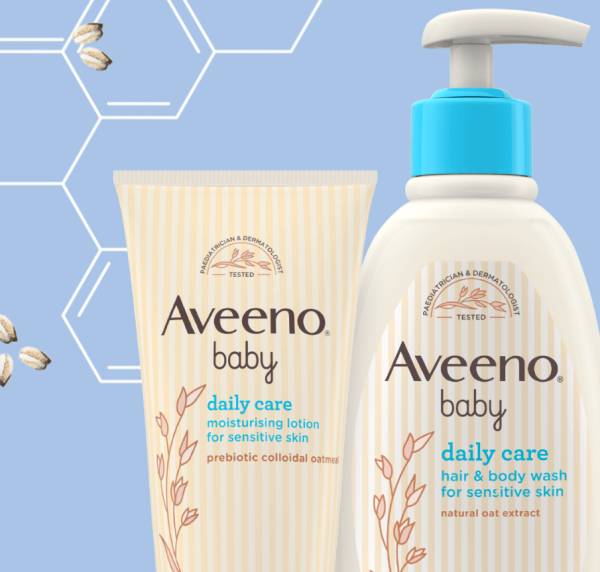 Aveeno Baby Calming Comfort range, for normal to dry bedtime skin, includes soothing oat and calming lavender scent to help calm your baby before bedtime.
Aveeno Baby Soothing Relief range is clinically proven to sooth your baby's dry, irritable skin.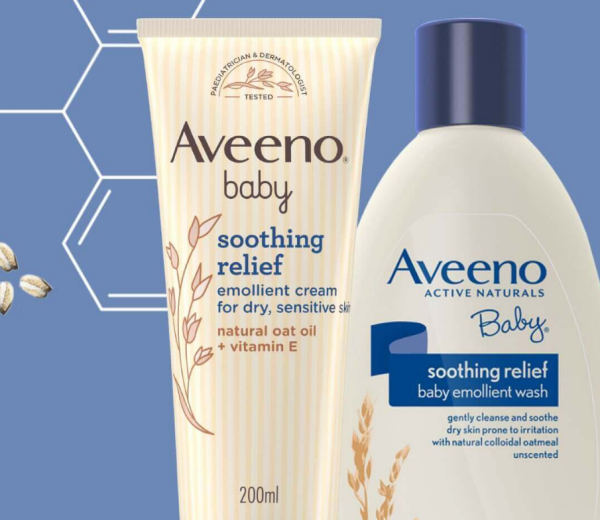 Aveeno Baby Dermexa range is clinically proven to soothe and relieve very dry, itchy skin and is also suitable for babies who may be prone to eczema.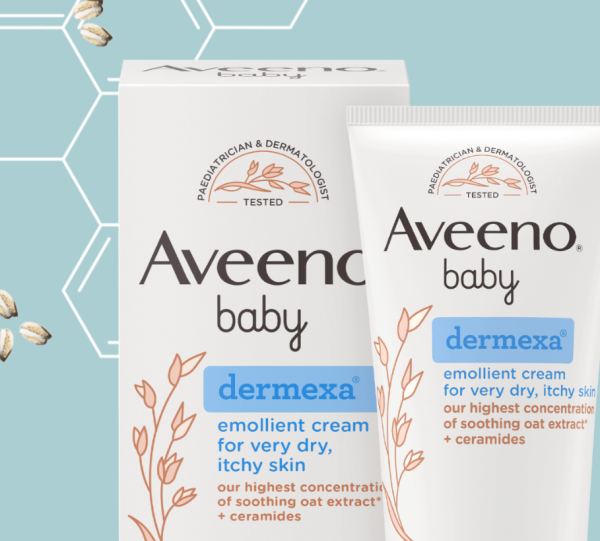 The Aveeno Baby range is available in pharmacies and most major retailers nationwide.
*Aveeno Baby Daily Care 2in1 Shampoo & Conditioner & Aveeno Baby Calming Comfort range is suitable for delicate skin