French skincare brand Avène, renowned as a world leader in sensitive skincare, has the ideal cleanser for every skin type, particularly those experiencing skin sensitivity from the changeable Irish weather.
Now with the minimum number of ingredients at just the right doses to guarantee the formulas' dermatological efficacy and safety, each cleanser now contains up to 99% natural origin ingredients and is housed in a new eco-designed bottle made from up to 100% recycled plastic.
What's new?
NEW: Avène Make-Up Removing Micellar Gel €20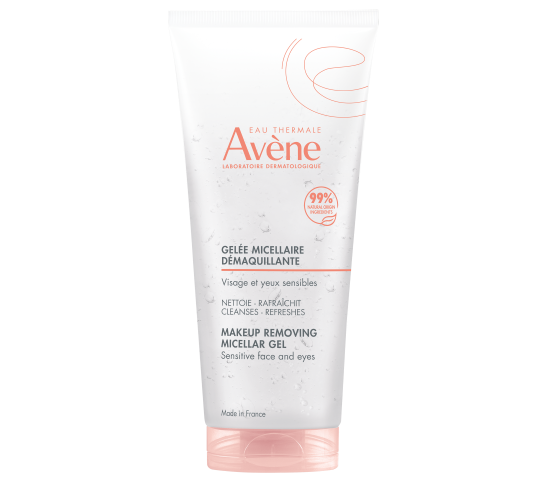 Cleansing and make-up removing micellar gel for all skin types! This gel formula offers a refreshing effect for the skin with skin 2°C cooler 2 minutes after the first application.
REFORMULATED: Avène Micellar Water 200ml €19 & 400ml €24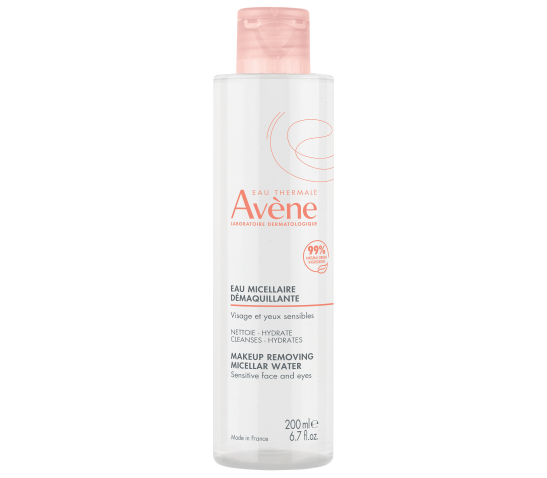 Cleansing and make-up removing micellar water suitable for all skin types! This multi-use product is made with 89% Avène Thermal Spring Water to soothe, soften and hydrate the skin.
REFORMULATED: Avène Cleansing Foam €19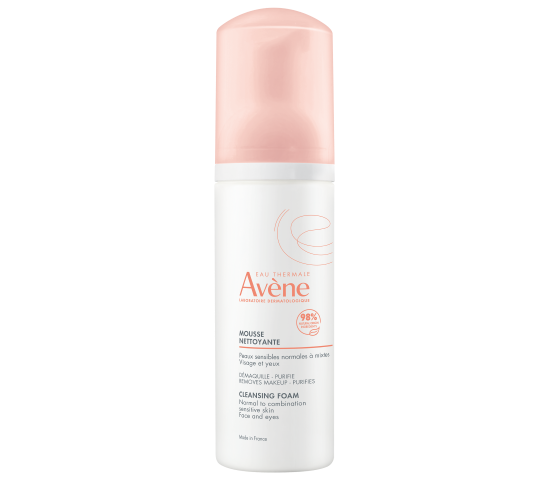 Perfect for normal to combination skin, this Cleansing foam is ideal for skin that is lacklustre, dehydrated or dull. The rinse of foam is hydrating, anti-irritating and cleansing.
Avène Milk Cleanser €18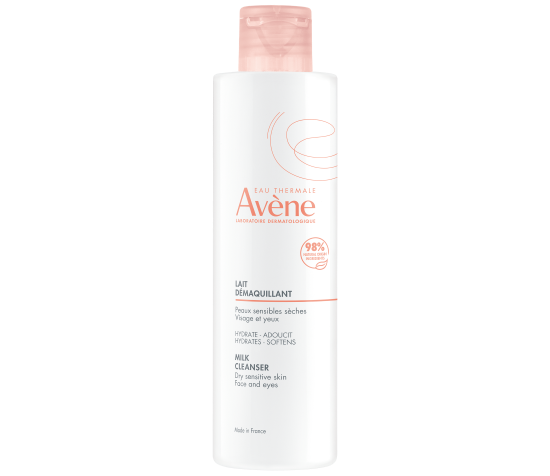 This cleansing and make-up removing lotion is perfect for dry skin. Skin hydrating is improved by 70% after 30 minutes. Can also be used around the eyes!
The new Avène Cleansing range is available from pharmacies nationwide and online at Millies.ie.