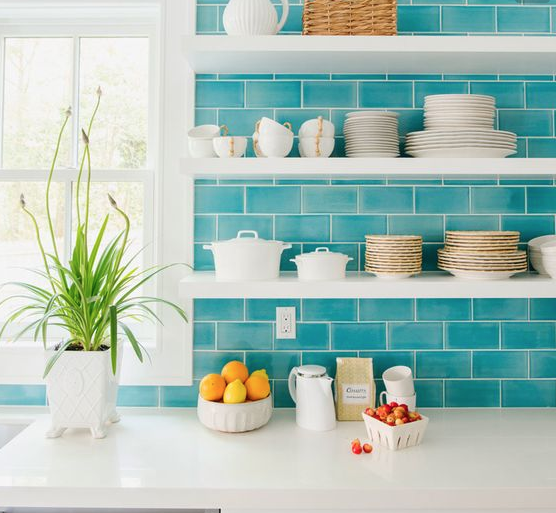 Image via House of Turquoise on Pinterest
I'm a sucker for procrastinating about what amazing meals I would cook if only I had a better kitchen.
Well, two years ago I finally got my dream kitchen and whaddyaknow, now I am blaming my pots and pans for my completely mediocre meals.
I am SURE that if I had a more inspiring backdrop in my kitchen, such as these extraordinary ocean-themed beauties, I would be producing award-winning meals, mouth-watering fish dishes and Instagrammable family meals that would get gobbled up in a flash.
A girl can dream...
Check out our favourite fancy-pants, fishy designs that will channel your inner mermaid.
We are OBSESSED with that pebble backsplash!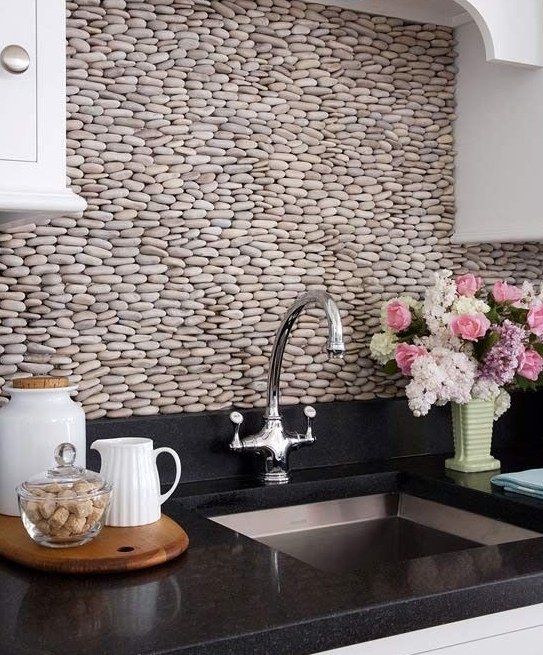 Image via Indulgy.com on Pinterest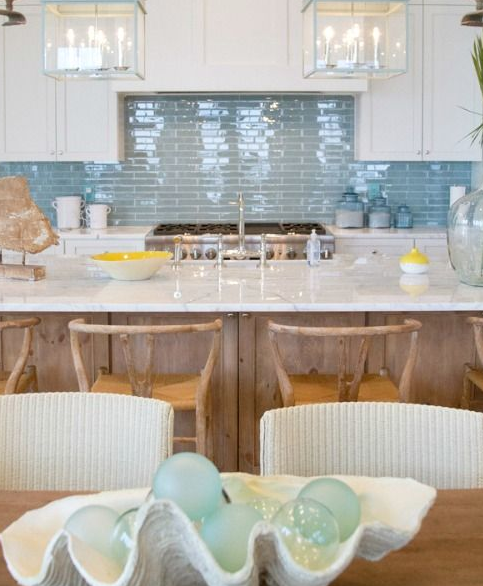 Image via Completely Coastal on Pinterest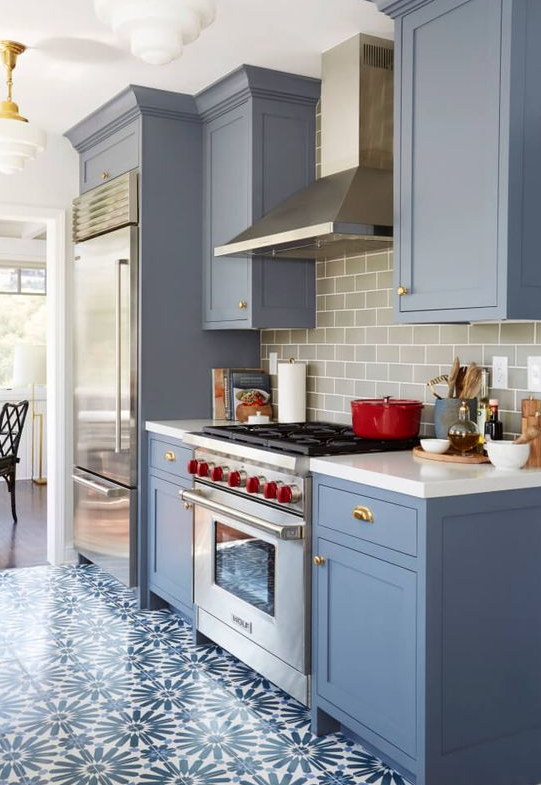 Image via Style by Emily Henderson.com on Pinterest
Image via SUUS Interiors on Pinterest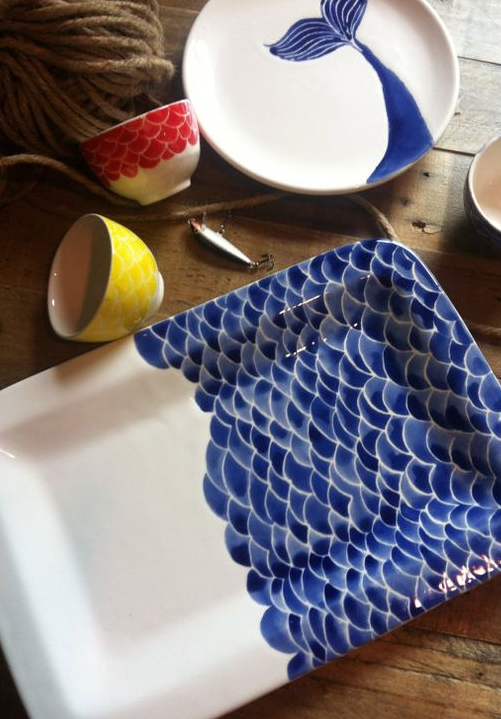 Image via Etsy.com
Image via Womaninblack on Pinterest
We are feeling pretty inspired by these stunning coastal designs! Now, off to oven bake that cod!