It has been revealed that a baby suffering from alcohol or drug withdrawal symptoms is born every three days in Ireland.
The figures were obtained by The Irish Examiner, who described it as a 'hidden health crisis'.
It is believed doctors in Ireland diagnosed newborns with alcohol or drug withdrawal symptoms 485 times between 2014 and 2017.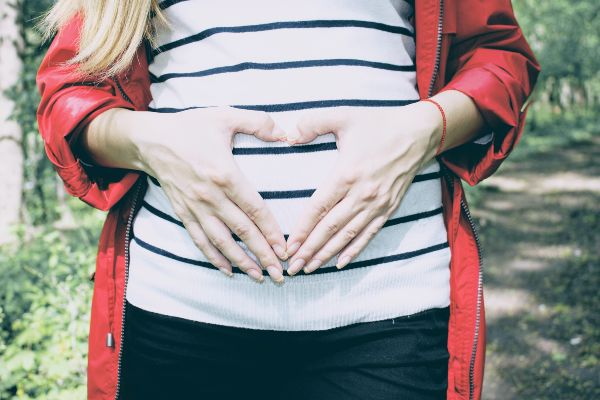 These figures do not include outpatient or emergency department cases, which means the rate of infants suffering is unknown and may be far higher than we believe.
Medical professionals stress that women should not drink alcohol or take drugs when pregnant as they can have a harmful effect on both mum and baby.
A recent study found that drinking during pregnancy to be very common in Ireland. A study of almost 18,000 women found Ireland had the highest rate with 90% pre-pregnancy and a huge 82% during pregnancy.

According to the study binge drinking during pregnancy was also common.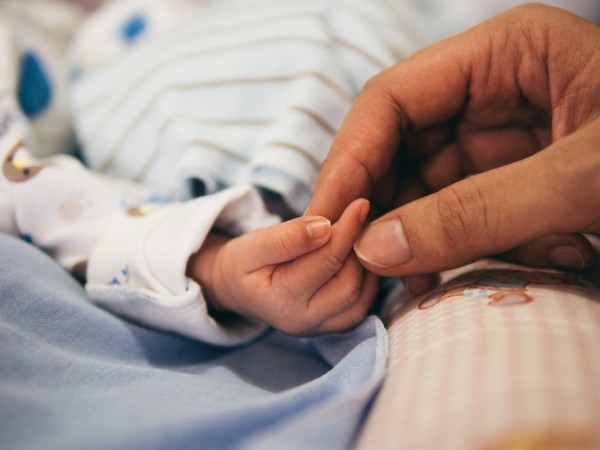 However, giving up alcohol or drugs is not easy for those who are suffering from addiction. They need the right support to help them recover from their addiction, especially if they're pregnant.
A spokesperson for Children's Minister Katherine Zappone told The Irish Examiner that these figures are hugely concerning for the Government.
They added that there are plans to launch a public awareness campaign with Tulsa to help pregnant women who are in danger of drug and alcohol addiction.